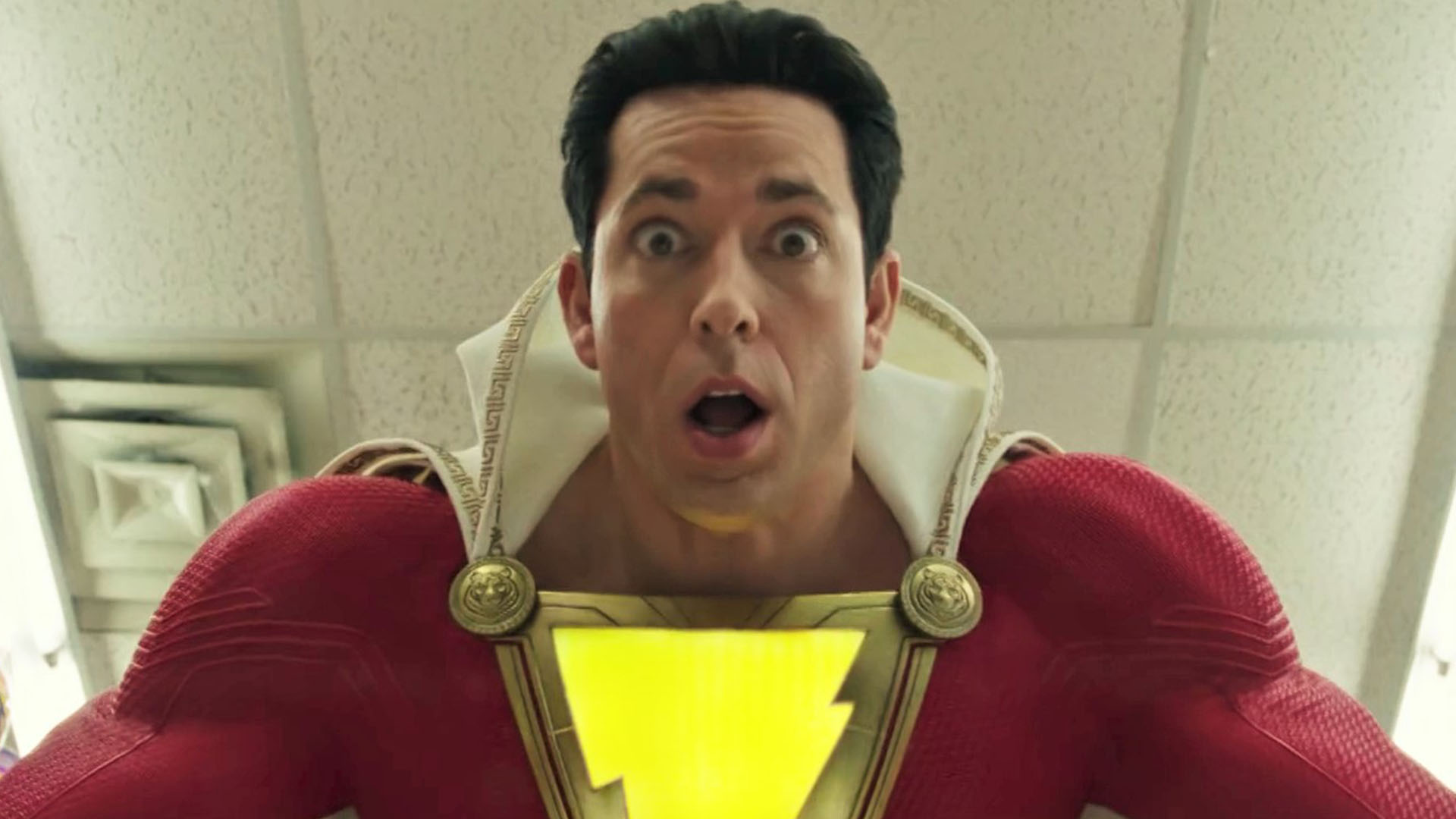 Movies
Zachary Levi ("Thor: The Dark World," TV's "Chuck," "Heroes Reborn") stars as the titular DC Super Hero of New Line Cinema's origin story "SHAZAM!" Director David F. Sandberg says Levi's passion and youthful nature were vital in his casting. "It was important to find someone who could feel like a kid in a grownup's body. I think...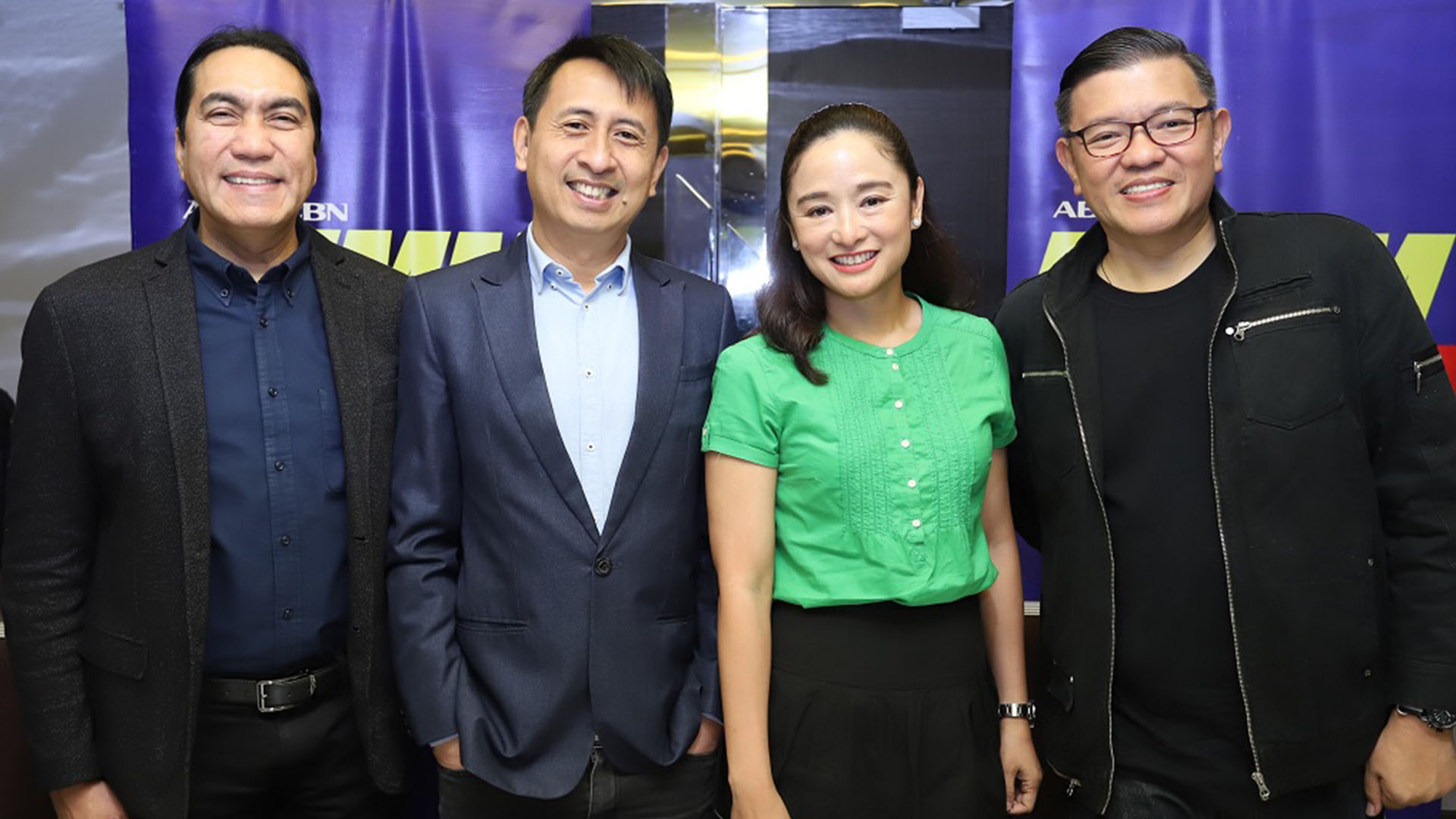 Television
Early Saturday mornings are always full of hope and new learnings while weekday afternoons are hot with discussions on the biggest issues of the day thanks to the programs "Kape at Salita" at "Pasada Sais Trenta" on DZMM Radyo Patrol 630 and DZMM TeleRadyo. Listeners and viewers of "Kape at Salita," anchored by Bro. Bo Sanchez, Bro. Alvin Barcelona,...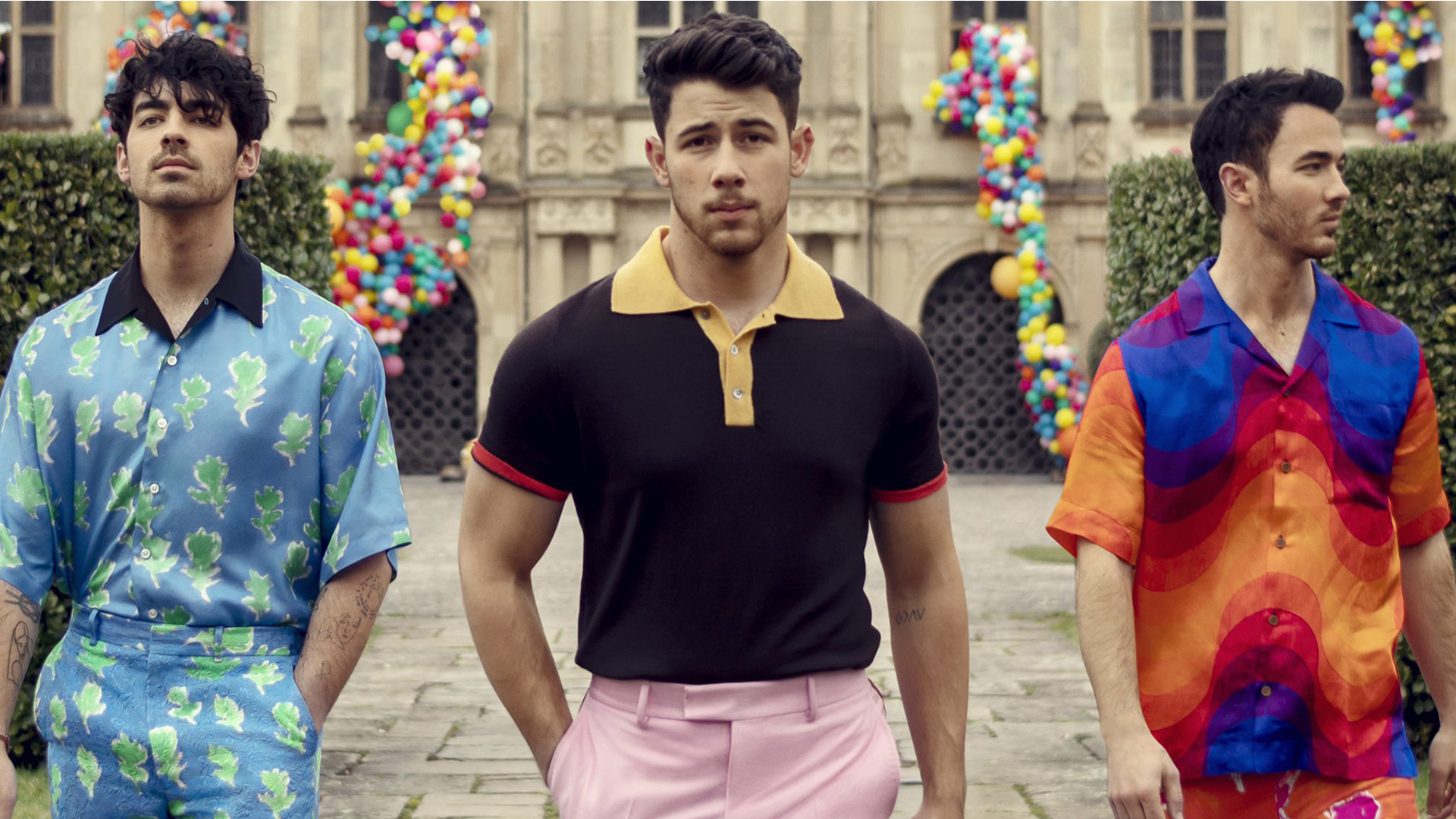 Celebrity
The Jonas Brothers has reunited after six years of their band's break up. Their long-time fans were ecstatic for the band's much awaited comeback that happened last last February 28. Kevin, Joe, and Nick Jonas released "Sucker" that reached No. 1 in the Billboard Hot 100. It is their first song to reach No. 1 in the Hot 100 after...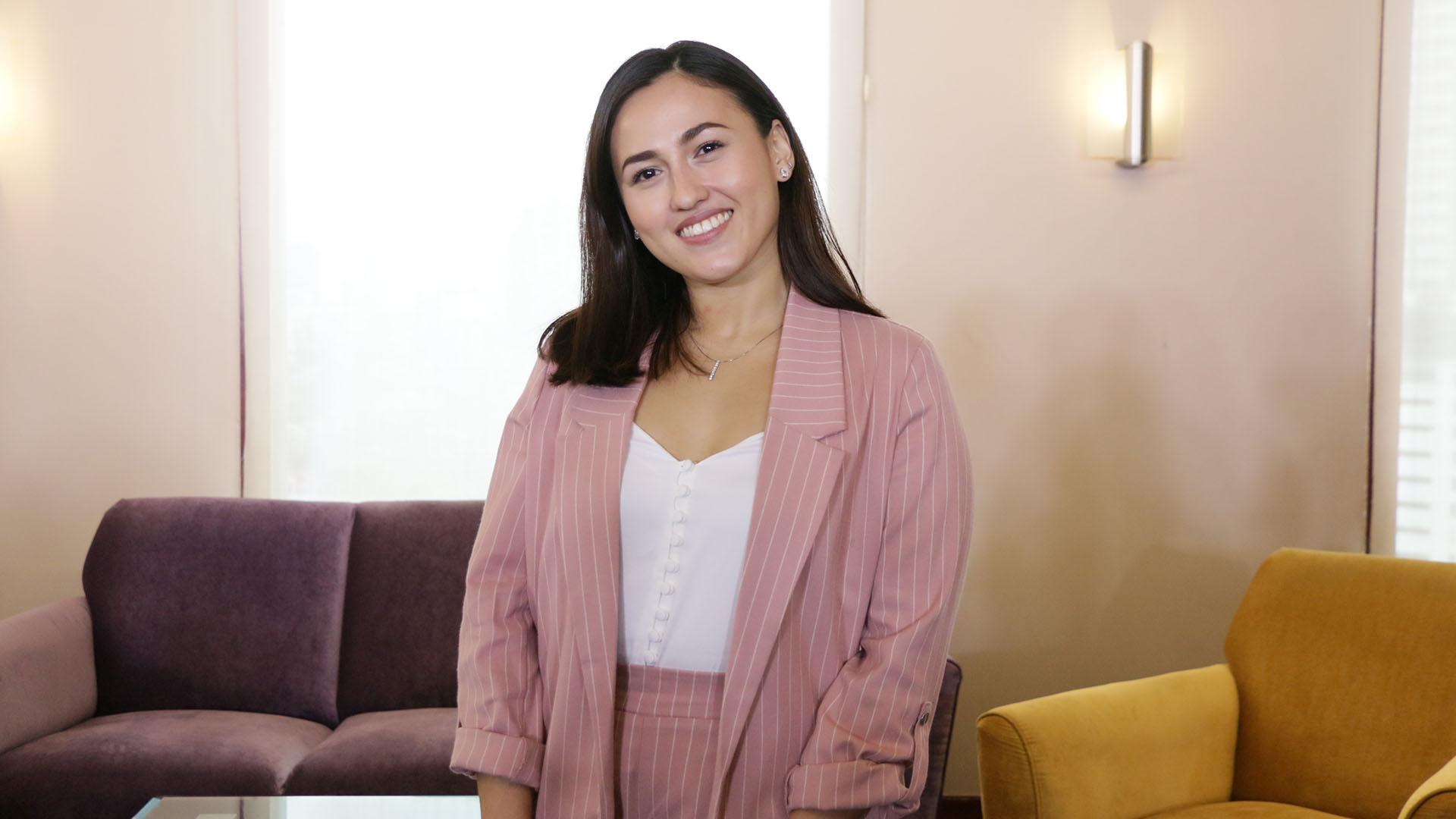 Television
After bagging the Best Classical Performer nod in the recent Aliw Awards, opera singer Jade Riccio has officially joined Star Music and is now ready to swoon listeners with her "Bring Me To Life" rendition. The National Music Competition for Young Artists winner turned an Evanescence rock masterpiece into a unique crossover version featuring her distinctive soprano voice. "I want...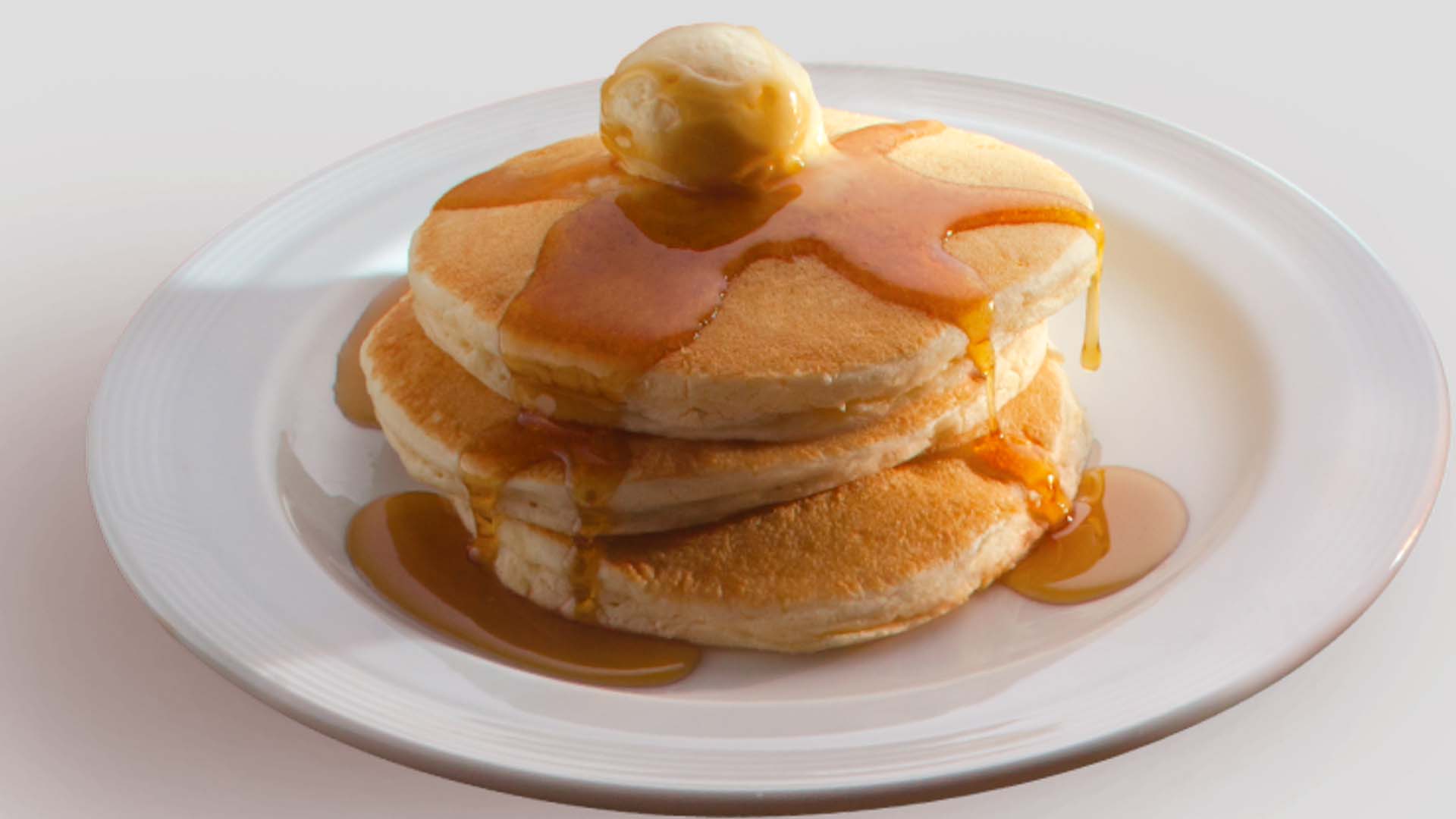 Drink & Dine
It's quite ironic how the first day of the week can also be the most dreadful. The mad rush to school and the workplace, coupled with stressful traffic jams make Mondays an unforgiving day for most urban warriors. Good thing that Pancake House now serves a delicious new offering that is sure to take away the Monday blues! Pancake Saving...