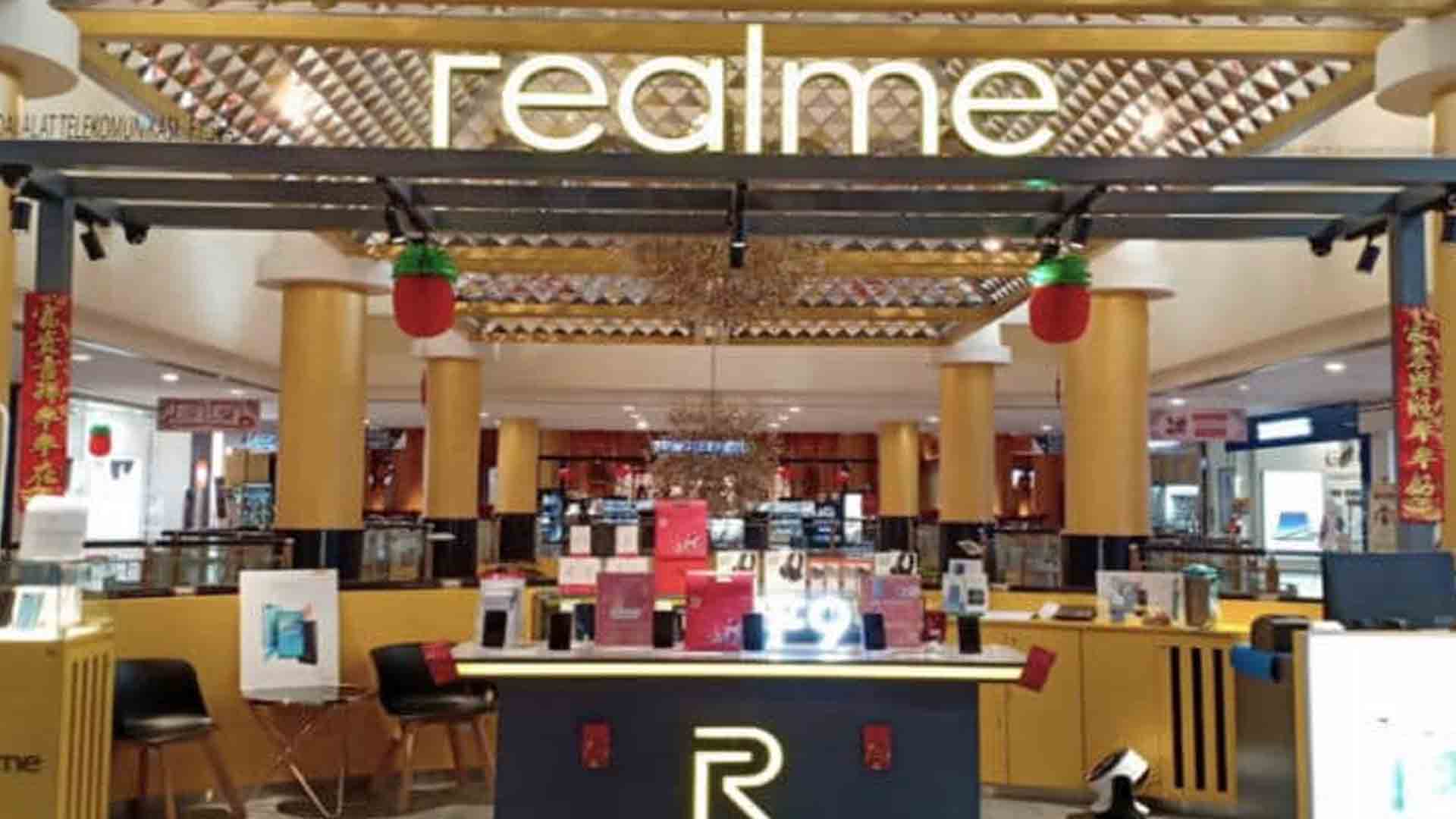 Tech
Fastest-growing smartphone brand realme is setting its sights on doubling its 25+ million global smartphone shipments in 2019, entering the 5G space and introducing new realme devices with unprecedented features and performance to hit 50 million units this year. Realme founder and CEO Sky Li announced during the launch of the first realme 5G smartphone, realme X50, that the brand...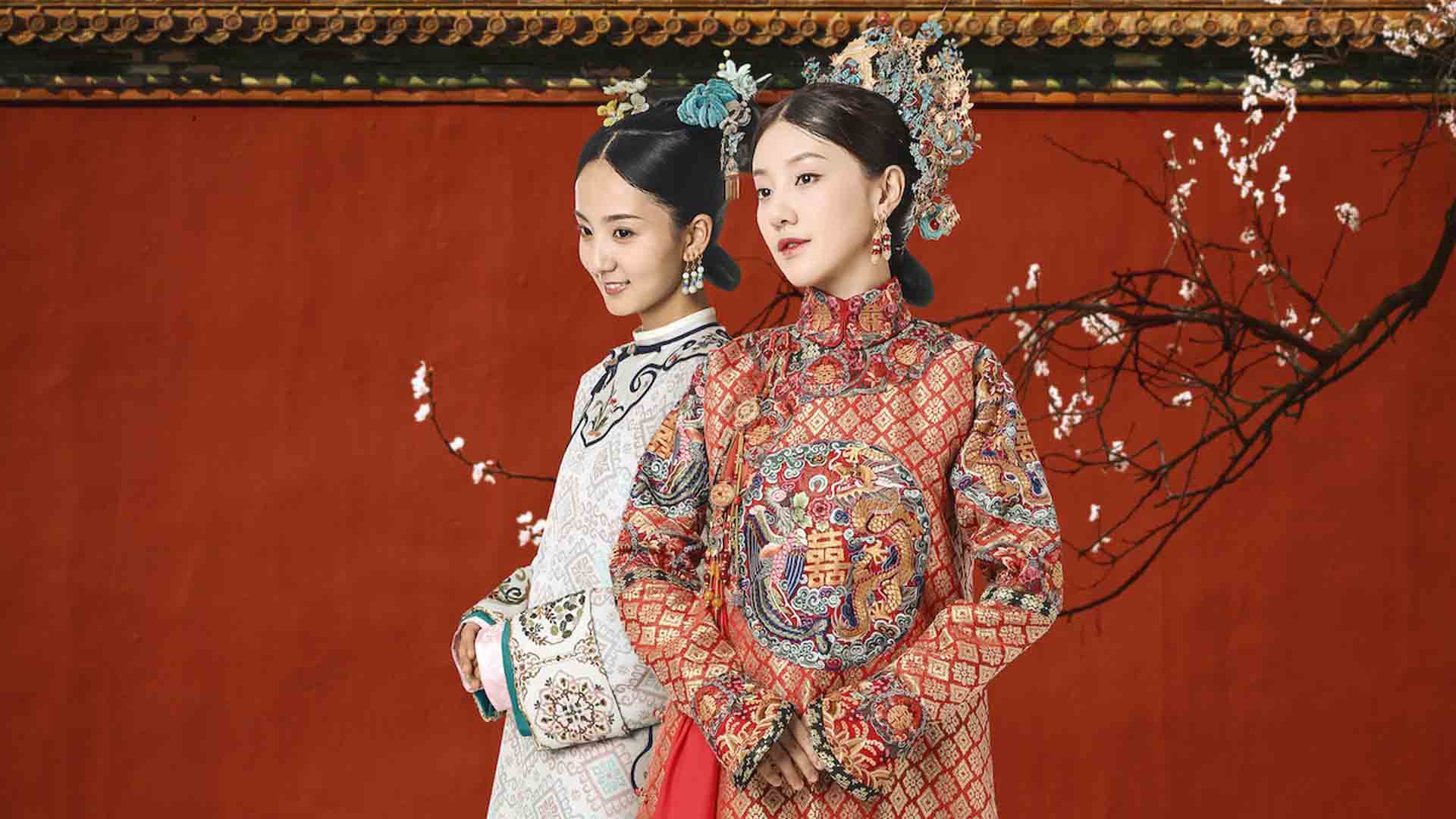 Television
China's record-breaking drama, "Story of Yanxi Palace," hailed as the Best Soap Opera in Asian Academy Creative Awards is set to thrill Philippine viewers as ABS-CBN, the country's first and true home of Asianovelas, premieres the epic drama beginning January 27. "Story of Yanxi Palace" follows the journey of a woman from a humble background determined to rise to power...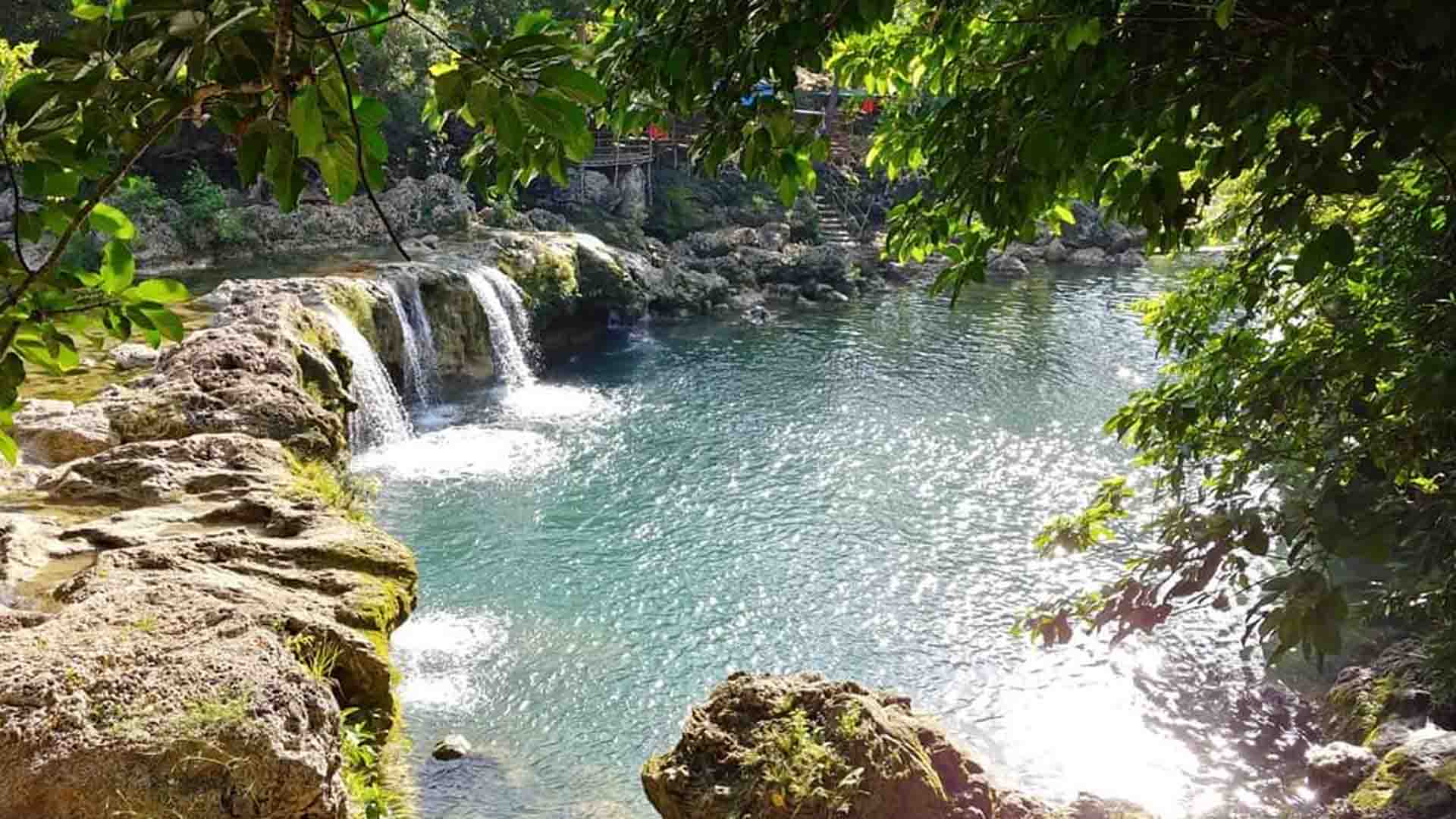 Travel News
A total of 532,142 tourists visited this town in 2019, up by 48.12 percent compared to 359,269 arrivals the previous year. "Of the total number of tourists in 2019, 3,261 are foreign tourists while 528,881 are domestic tourists," municipal tourism officer Mary de Guzman said in an interview Thursday. The most visited place here is the white sand beach...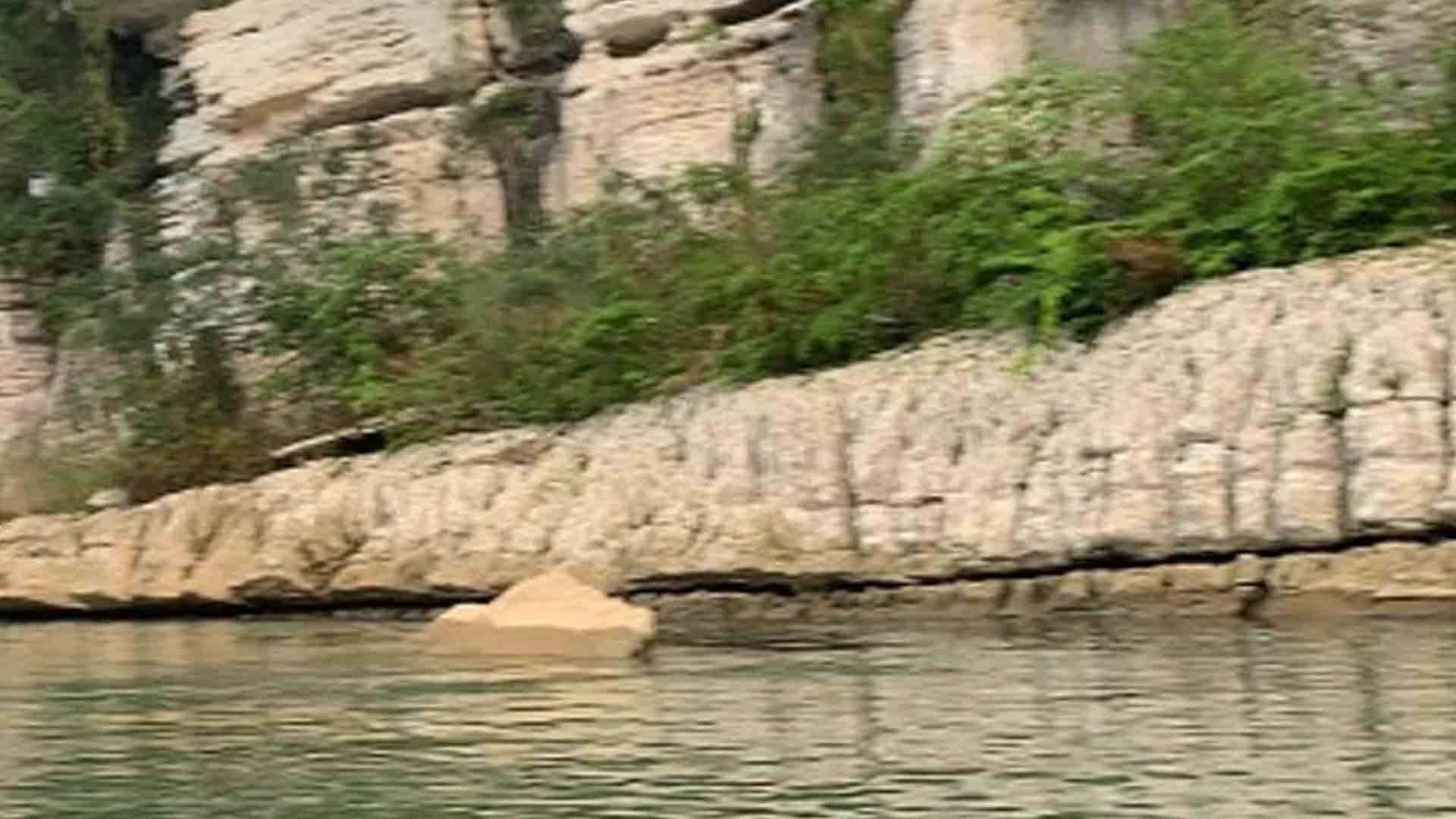 Travel News
The provincial government has approved a five-year development plan for the eco-tourism facilities of the Governor's Rapids, which boasts of sprawling rock formations and crystal-clear waters off Cagayan River in Barrio Bisangal here, Governor Dakila Carlo Cua said. "The natural come-on to tourists will further be developed aside from its magnificent wall of rock formations, underground and bat cave and...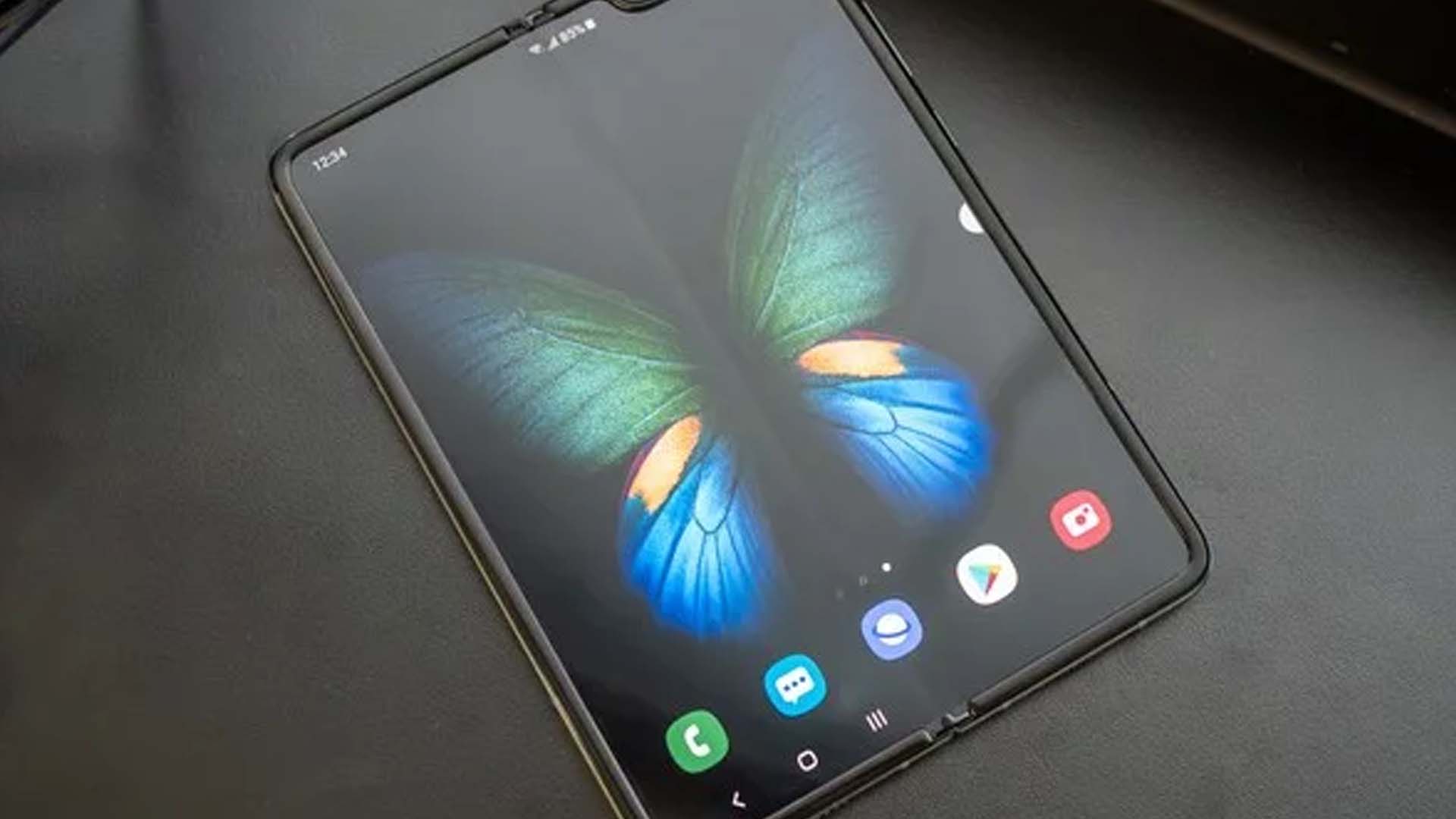 Tech
After the success of the Galaxy Fold's pre-order launch in the Philippines last year, SAMSUNG is offering this newest category-defining smartphone in select stores starting today! "We are grateful for the overwhelming support we received from our customers when we first offered the Galaxy Fold. Now, we would like to give others a chance to have an experience like no...