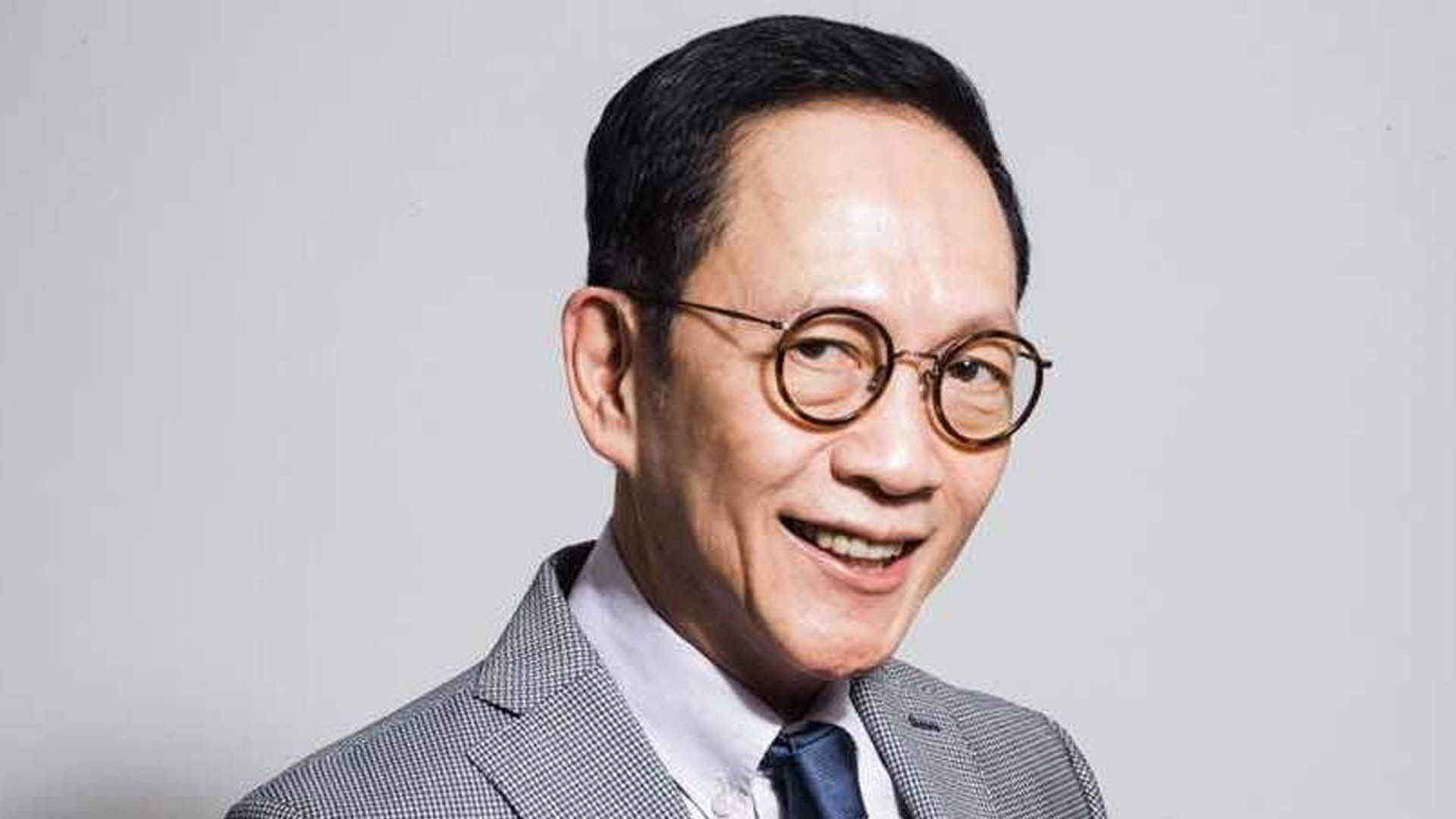 Television
"We are constantly motivated with the big picture of success, but we should also pay attention to the small details, because big things happen only when we do the small things right," shared Francis Kong in his newest book "All That Matters: Live. Love. Learn. Laugh" from ABS-CBN Publishing. The inspirational speaker's latest offering draws attention to small...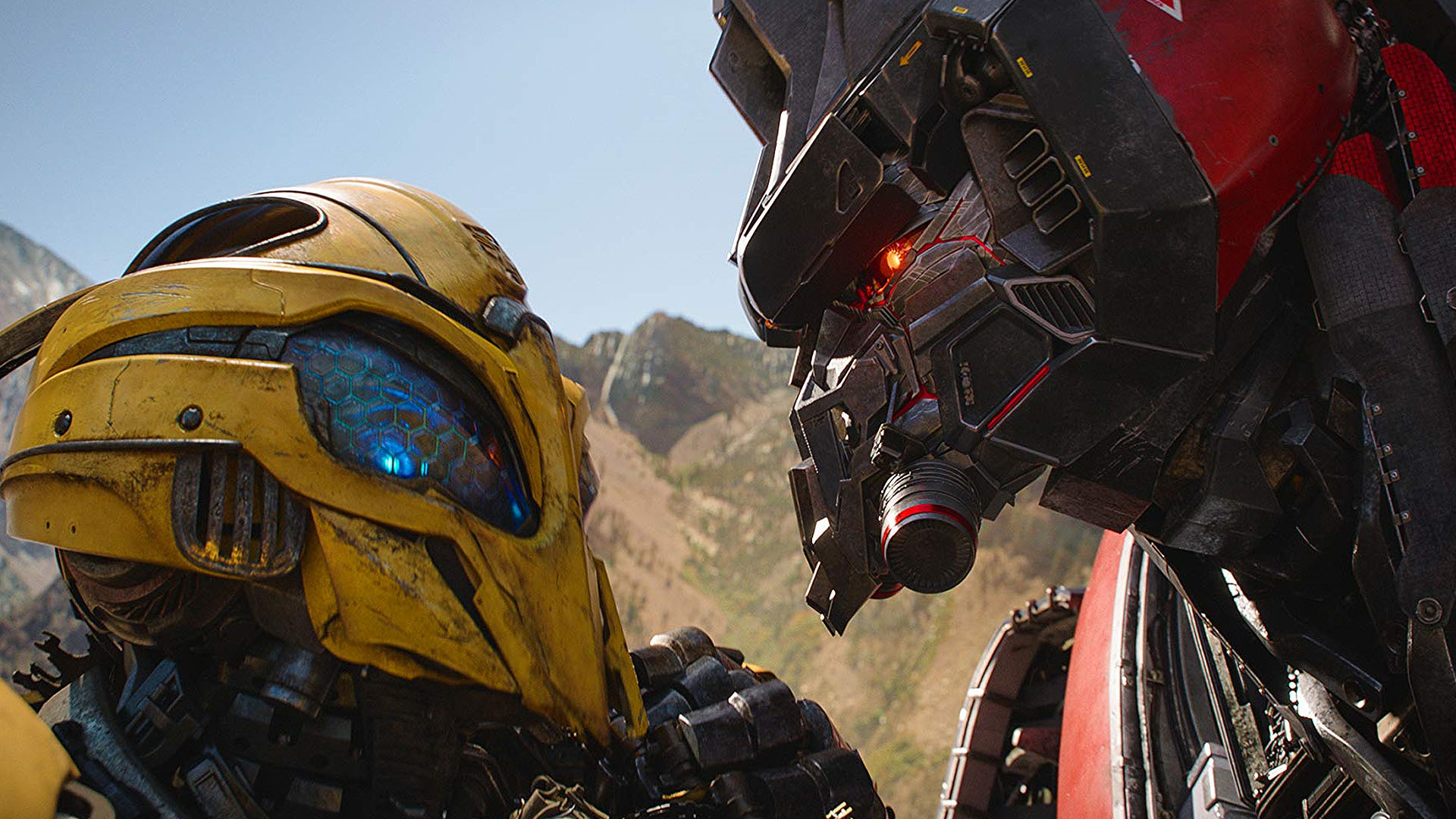 Movies
Paramount Pictures' new action-adventure Bumblebee has been hailed by US critics as "best Transformers movie ever," boasting a certified fresh 93% in Rotten Tomatoes' scale. This thanks to director Travis Knight who's added charm, playfulness and a big heart to a coming-of-age story. A producer, director and animator, Knight's 2016 film, Kubo and the Two Strings, had won multiple...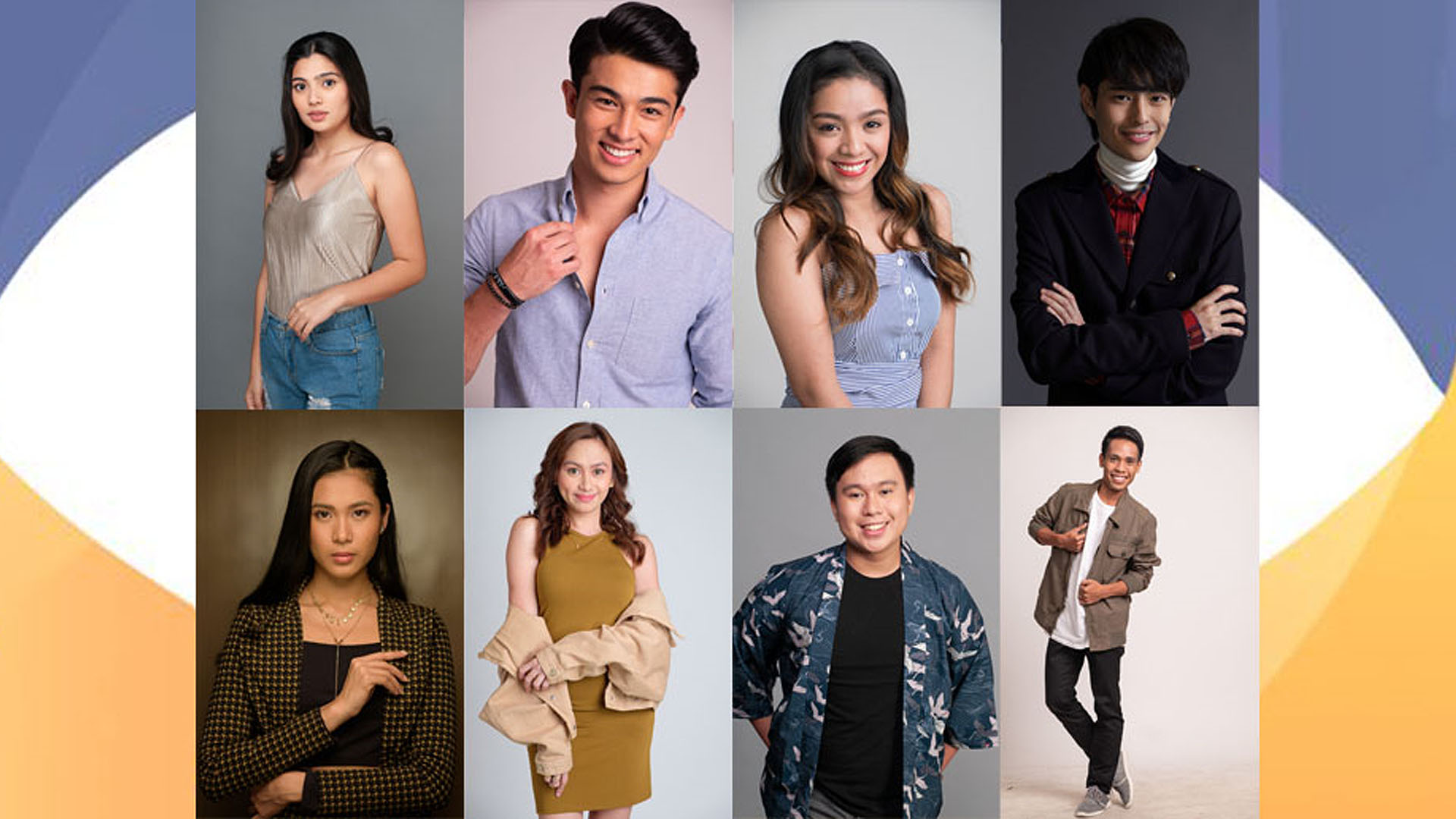 Television
Stories that tug at the heart abound in Kuya's second batch of housemates who entered his house last Tuesday (Jan. 8) and all of them have something to share, including the incredible stories of long-lost siblings who might meet for the first time on the show and the modern family love story of a trans woman and her lesbian...
Trending
As the Capricorn season takes its seat on December 22, the energy adapts the major traits of those who were born under this sign-- goal-oriented, hardworking, and determined. With Saturn, father of many gods in Roman mythology, as their planet, Capricorns will also desire to be on top and are very much willing to work for it. And with...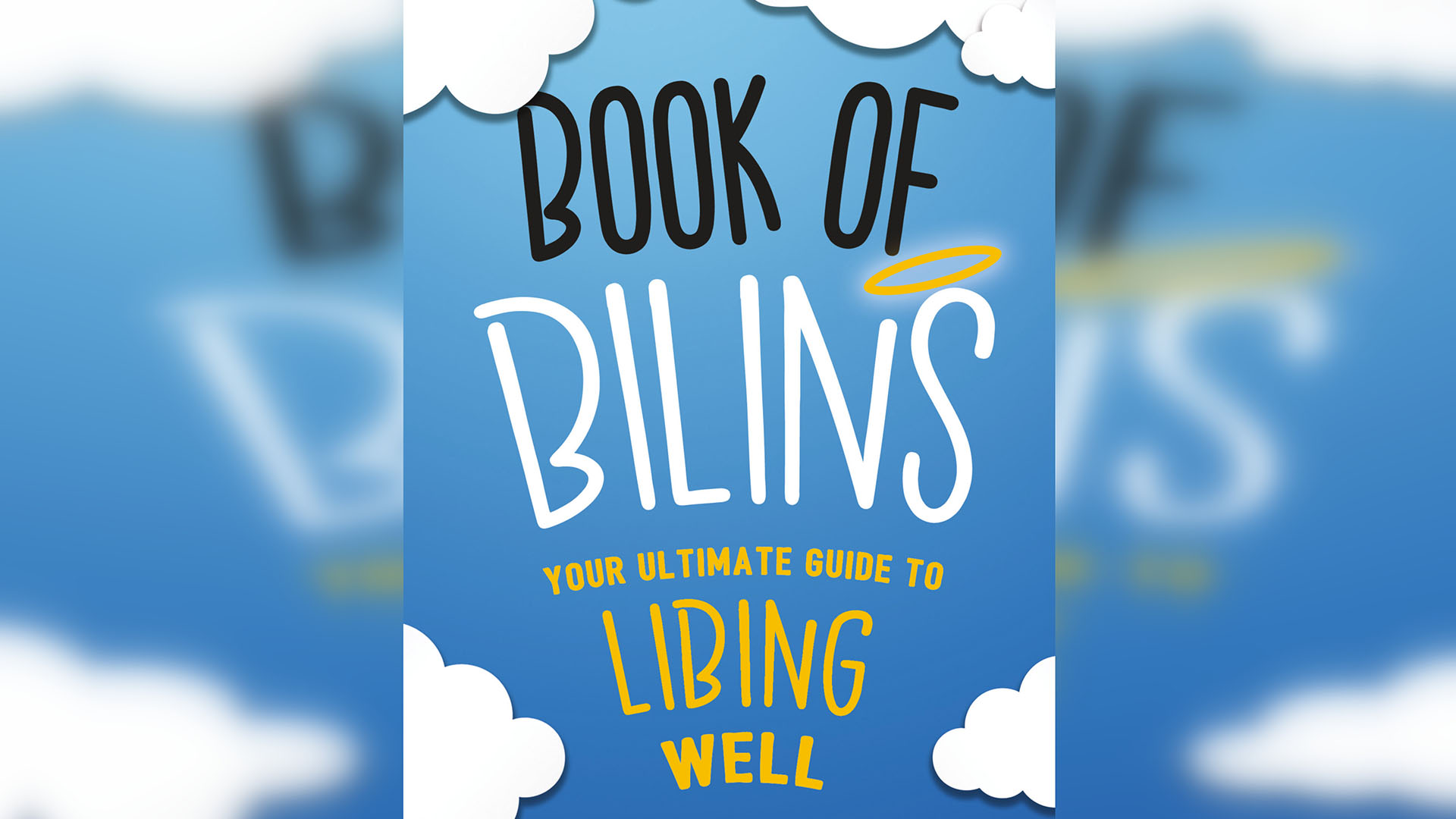 Television
Live life without worry for the inevitable with the help of the new ABS-CBN Publishing offering, the "Book of Bilins: Your Ultimate Guide to Libing Well," the last planner everyone will ever need before facing death. This fun book by Jubilee Sangalang features how-to's readers can fill out intended for their families who will be left behind. It...