As we approach the new year, significant changes are happening inside PAGEONE Media.
We are launching Modus Vivendi (modusvivendi.net). Modus Vivendi – way of life – will not only focus on showbizness, celebrity news, movies, television and streaming services stories but also, we will feature wellness, health, food, and overall well-being stories that hopefully help our audience consider a healthier lifestyle.
With this launch, our social media page "The Screening Room" on facebook will now change its name soon to "Modus Vivendi" to house all our content from the website and other content that is posted directly on the social media page.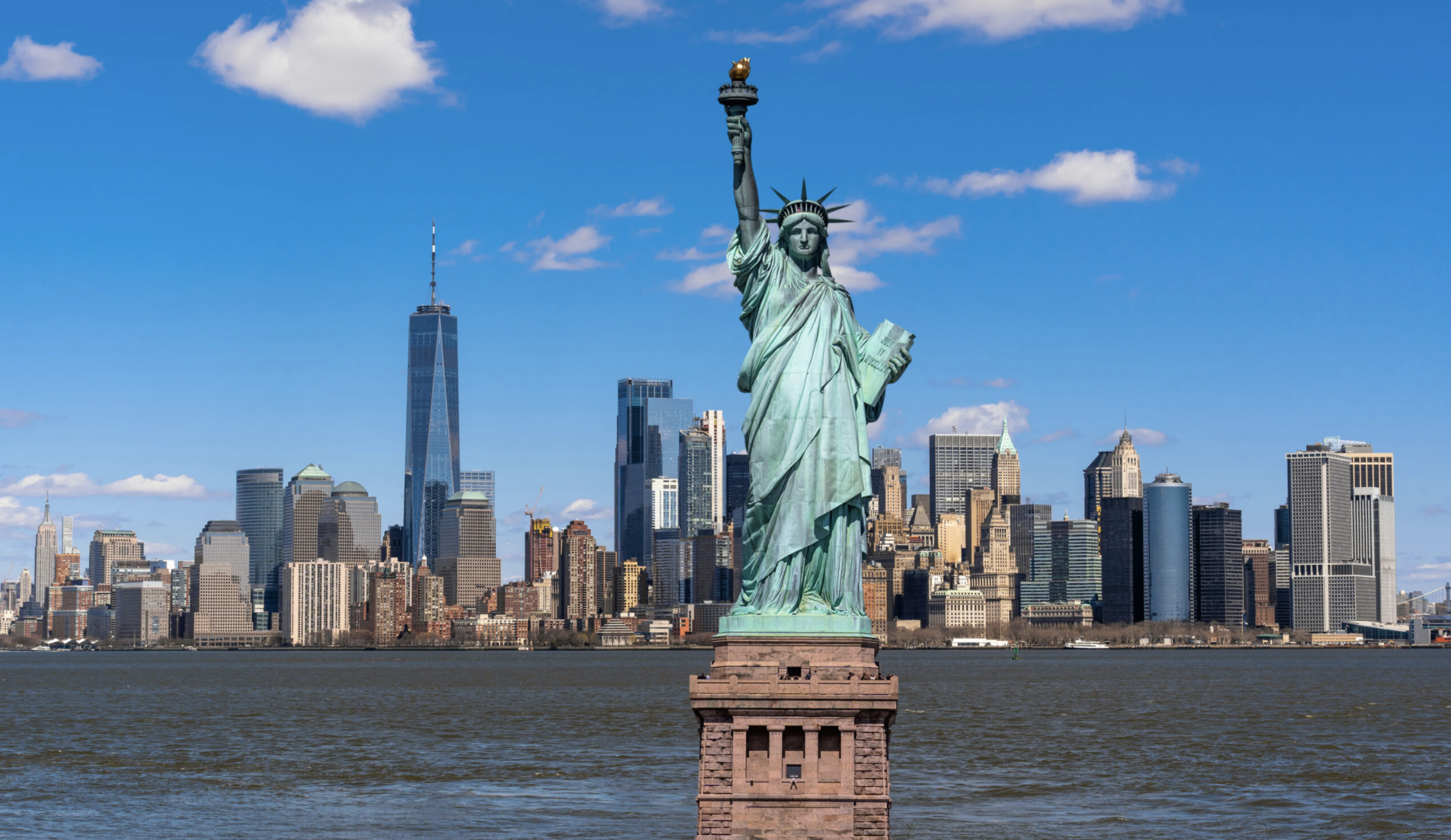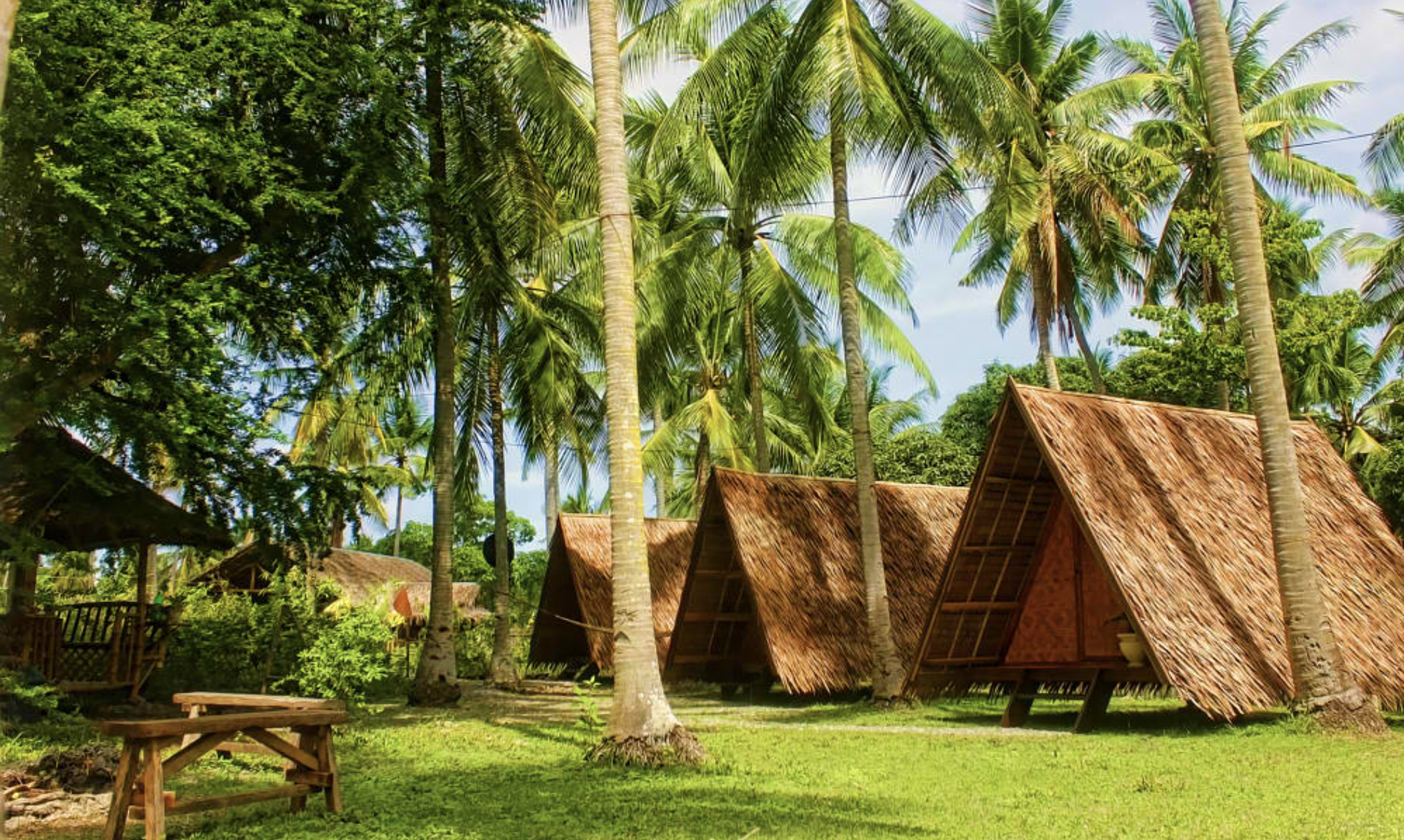 For those who like our celebrity stories, we will still carry them inside ModusVivendi.net under Binge Watch.
You may visit our website at ModusVivendi.net and our facebook page will now change from The Screening Room to Modus Vivendi. Please visit www.facebook.com/modusvivendiph.