Something to clear our minds and pump our hearts is coffee; it helps us get through the day and our late nights or complements our food.
Whether it is hot or cold, coffee has become one of the world's staple drinks next to water.
Coffee had its own trends throughout the years, even before social media or advanced technology.
Take a sip of bitter, sweet, or rich coffee throughout the years.
1. Decaf/Caffeinated-Free Coffee (Circa 1980)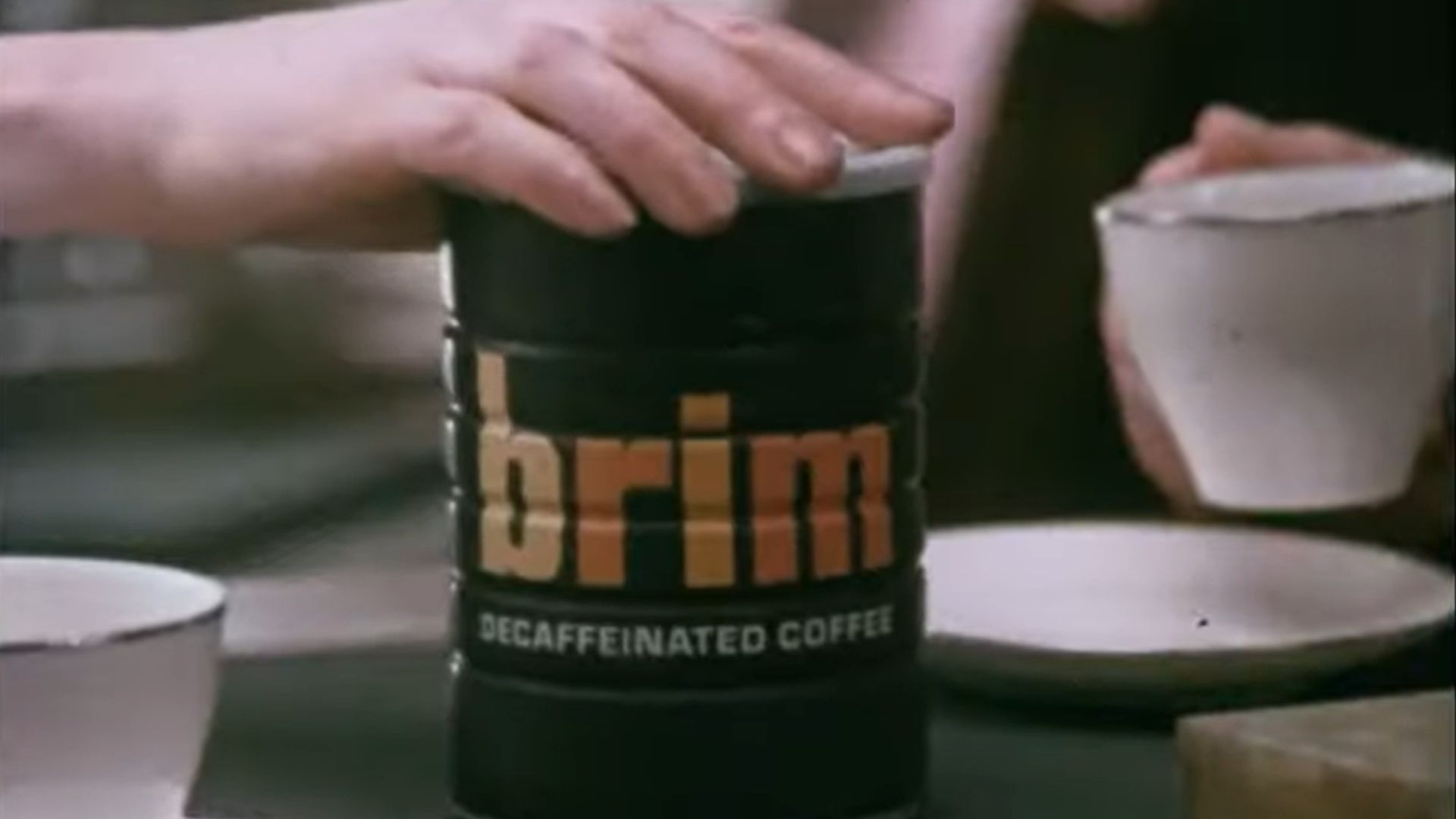 Swiss Water Decaffeinated Coffee Company Inc. introduced its decaffeination process in the 1930s but became popular by the 1980s.
It was health claims and the "death before decaf" mantra that caused an uproar from the public from the 1970s to the 1980s, but only by the late 1980s when it was first commercialized.
The Swiss Water Decaffeination Process removed 99.9% of caffeine and became a popular method known as "solvent-based decaffeination".
Almost 15% of the United Kingdom market chose to drink decaf coffee, which was a significant number at the time in the coffee industry.
2. Flavored Latte (Circa 1990's)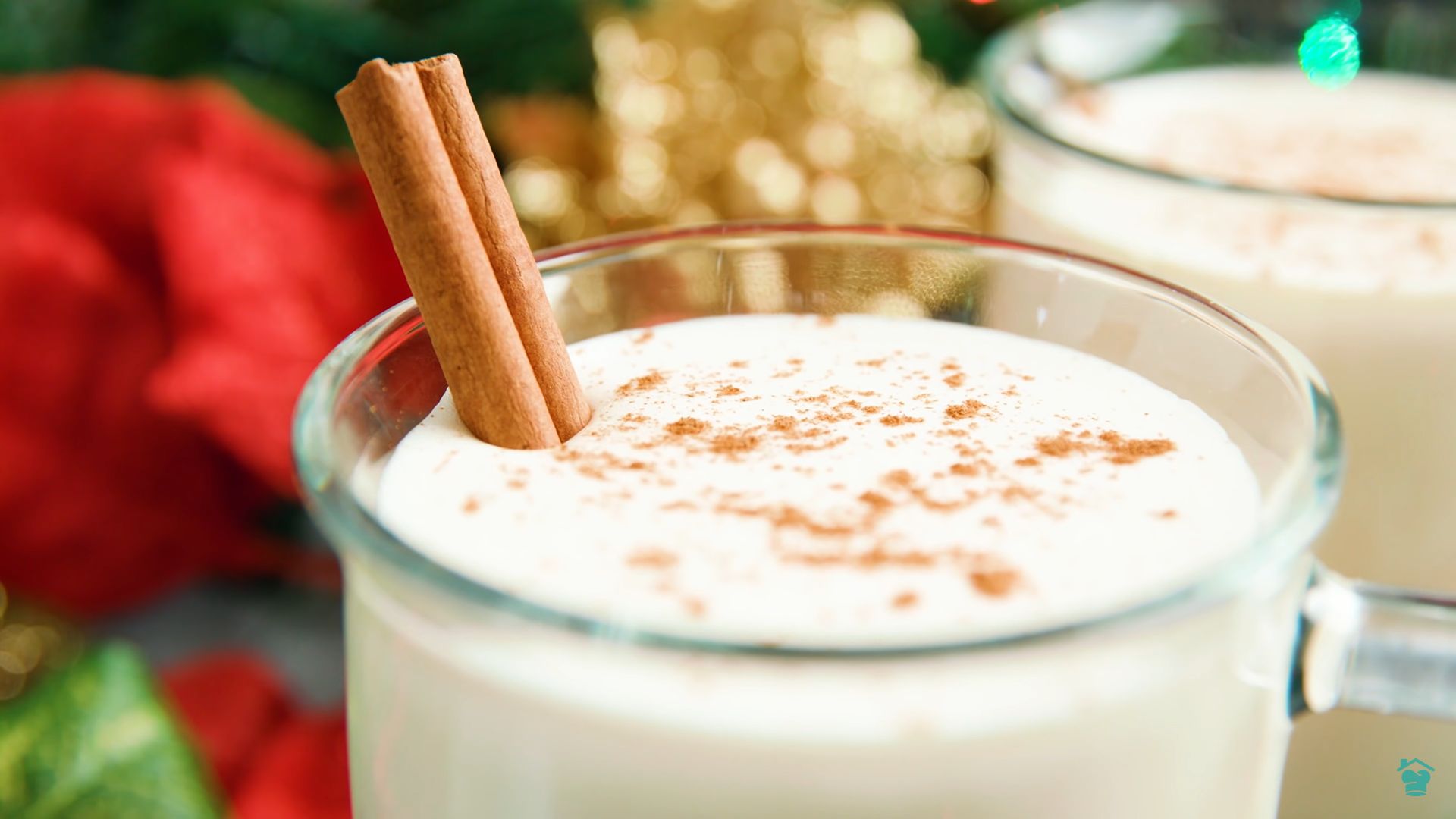 Howard Shultz changed the operations of Starbucks in 1971–1980. He was inspired by his Italy trip, wherein the coffee shops used flavored syrup to cover roasted coffee beans.
Shultz gathered different baristas to craft their own flavored coffees, one of whom was Dave Olsen, who introduced the eggnog latte.
Made with vanilla, caramel, chai, and chocolate sprinkles on top, Eggnog's consumer peak began in 1990. Starbucks then introduced limited-time or seasonal drinks, which were mostly flavored lattes.
Since then, other flavored drinks have been introduced, such as the sensational pumpkin spiced latte, and to this day, these drinks have captured barista menus for coffee lovers around the world.
3. Latte Art Coffee (1980's – 2000's)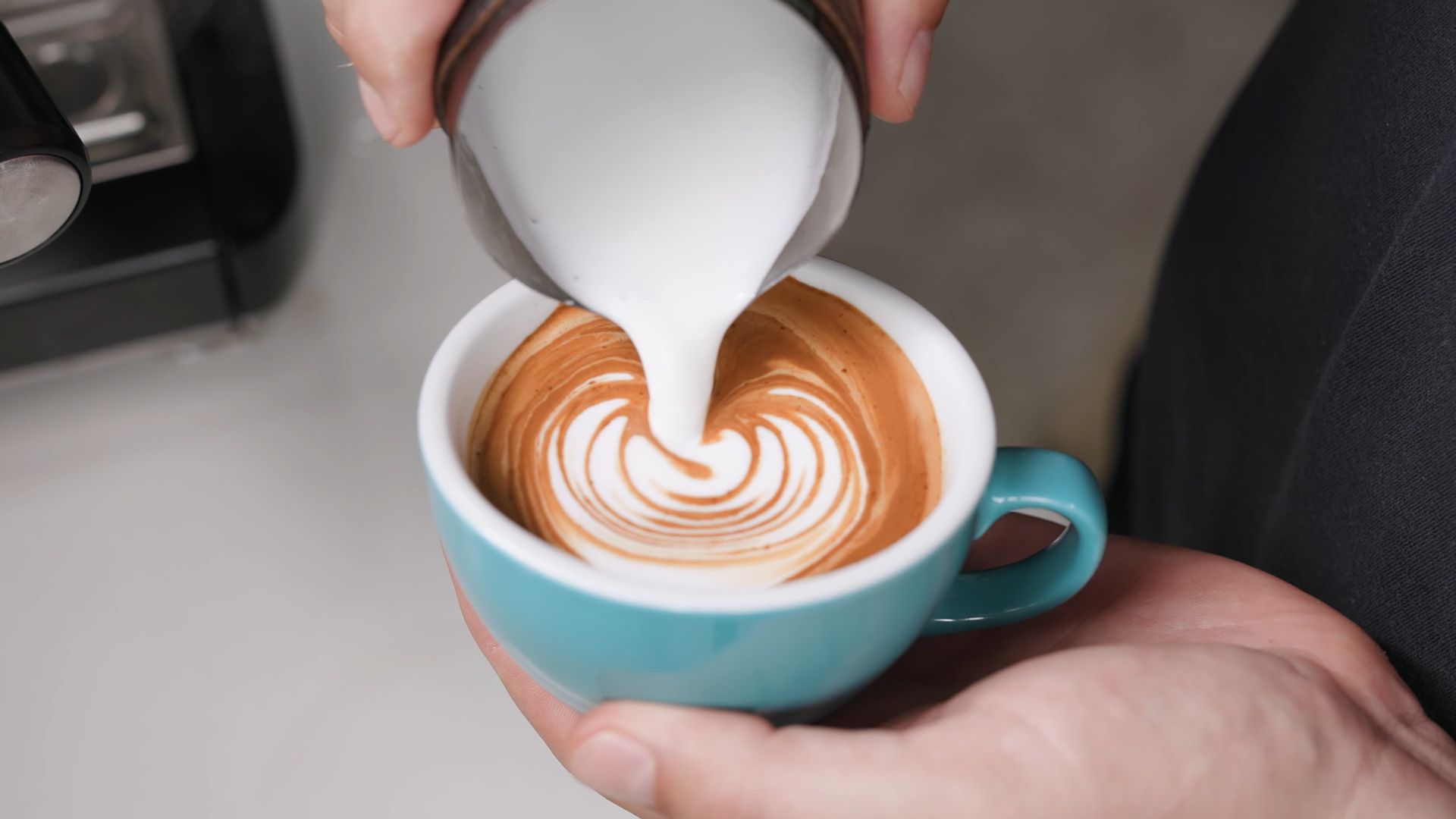 Espresso Vivace in Seattle is where the first version of the Rosetta pattern appeared in coffee; this was the first instance of visual arts infused in coffee cuisine.
In the same coffee shop, other famous patterns were created, such as a bee shape in 1988 and a perfect heart in 1989, and the co-owner of Espresso Vivace, David Schomer, developed the rosetta pattern even more.
Schomer recalled that in the early 2000s, latte art produced in East Asia was of high quality, which may be due to the fact that it contained good shots of espresso and high-quality milk.
This trend has never left coffee shops, as more baristas produce their own signature coffee art to be appreciated.
4. Matcha Coffee (2015)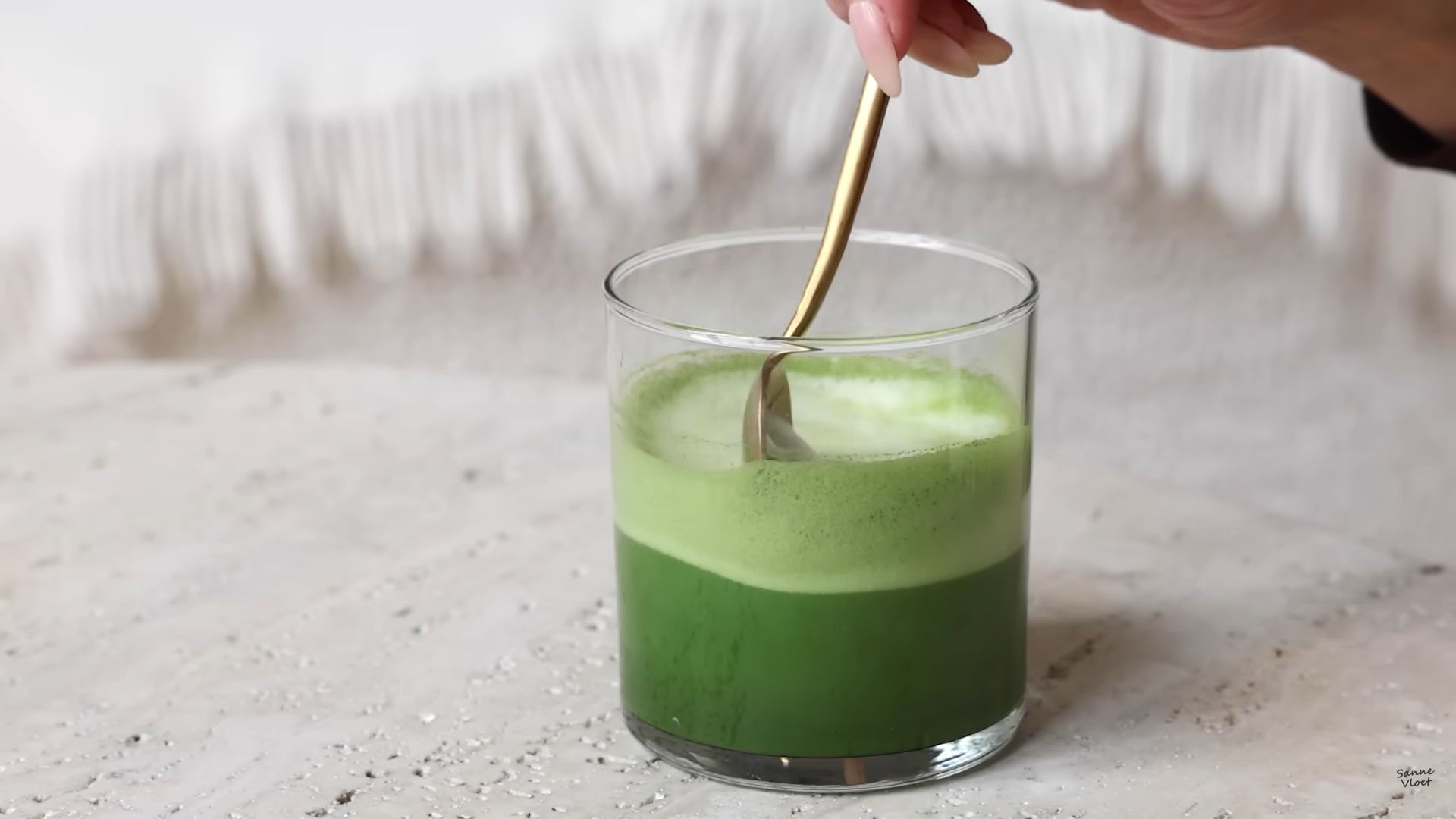 Matcha may be common nowadays, but there are actually variations to it: ceremonial matcha, which is a premium type reserved for nobility, and culinary matcha, which may not be high-quality but is perfect to mix with sweets.
Matcha is popular in China and Japan, whereas in the United States, it started in 2015 with Avengers star Gwenyth Paltrow's curiosity about the bright green-colored coffee in her local coffee shop that started the craze for it.
Most matcha coffee consumers were to stay on-trend, while some were interested in the health benefits. Since then, matcha has also been infused in lemonade, desserts, and chocolate.
5. Cold Brew/Ready to Drink (2010-2016)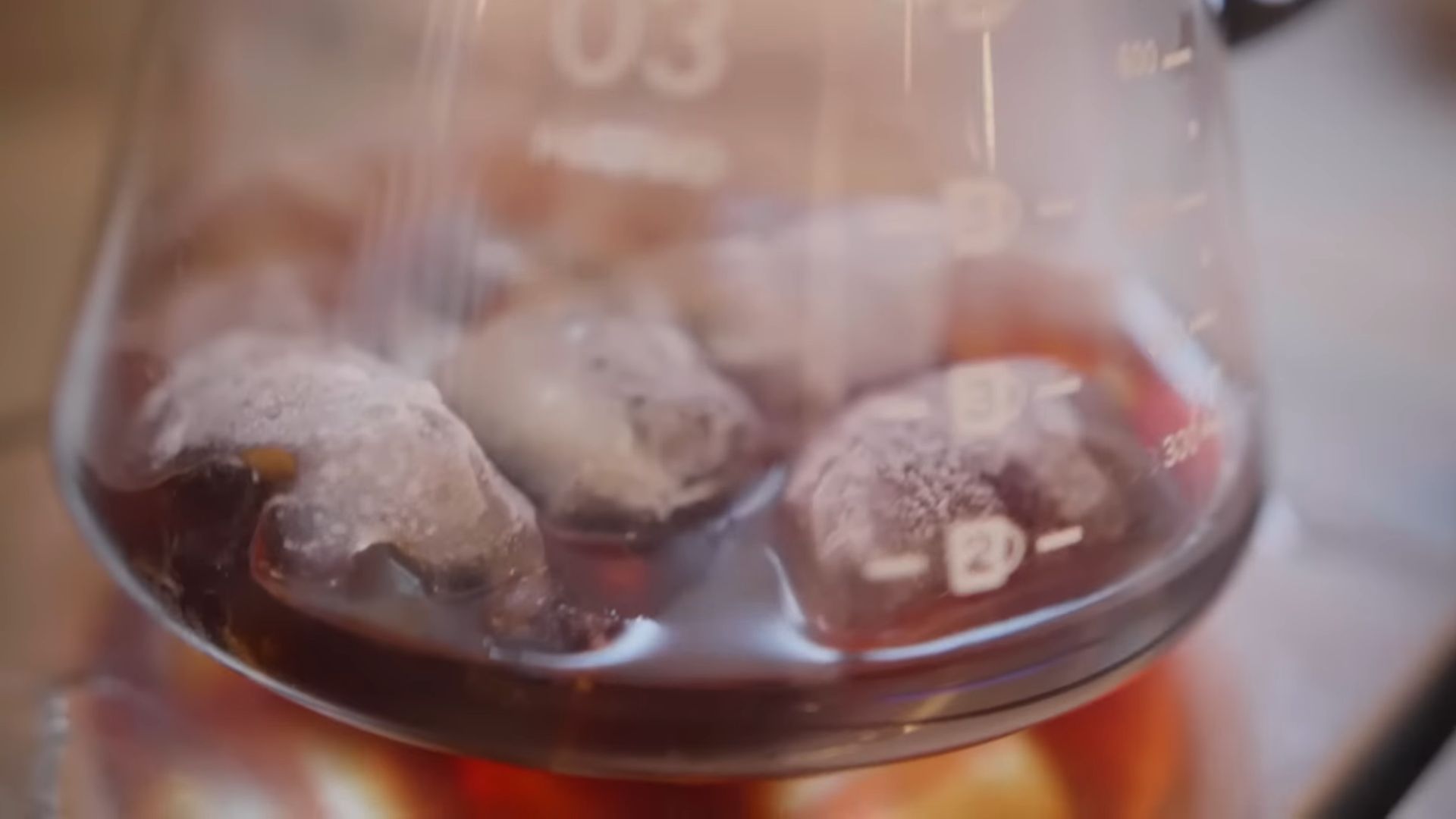 Cold brew began in the 1960s, but it was in 2010 that coffee lovers preferred it even more and thus followed the ready-to-drink (RTD) rule until 2016.
It was David Smith of High Brew who was able to innovate a shelf-stable brew coffee, keeping its ingredients fresh, and RTD became the new marketing strategy.
In 2014, Starbucks, Chameleon, and La Colombe were one of the few coffee shops that produced their own line of RTDs. Starbucks' frappuccino series even became commercially available in convenience stores.
Shortly after, in 2016, cold brew and RTD coffees became a common choice for consumers, and up until 2020, they were still significant in the global market.
6. Dalgona Coffee (2020)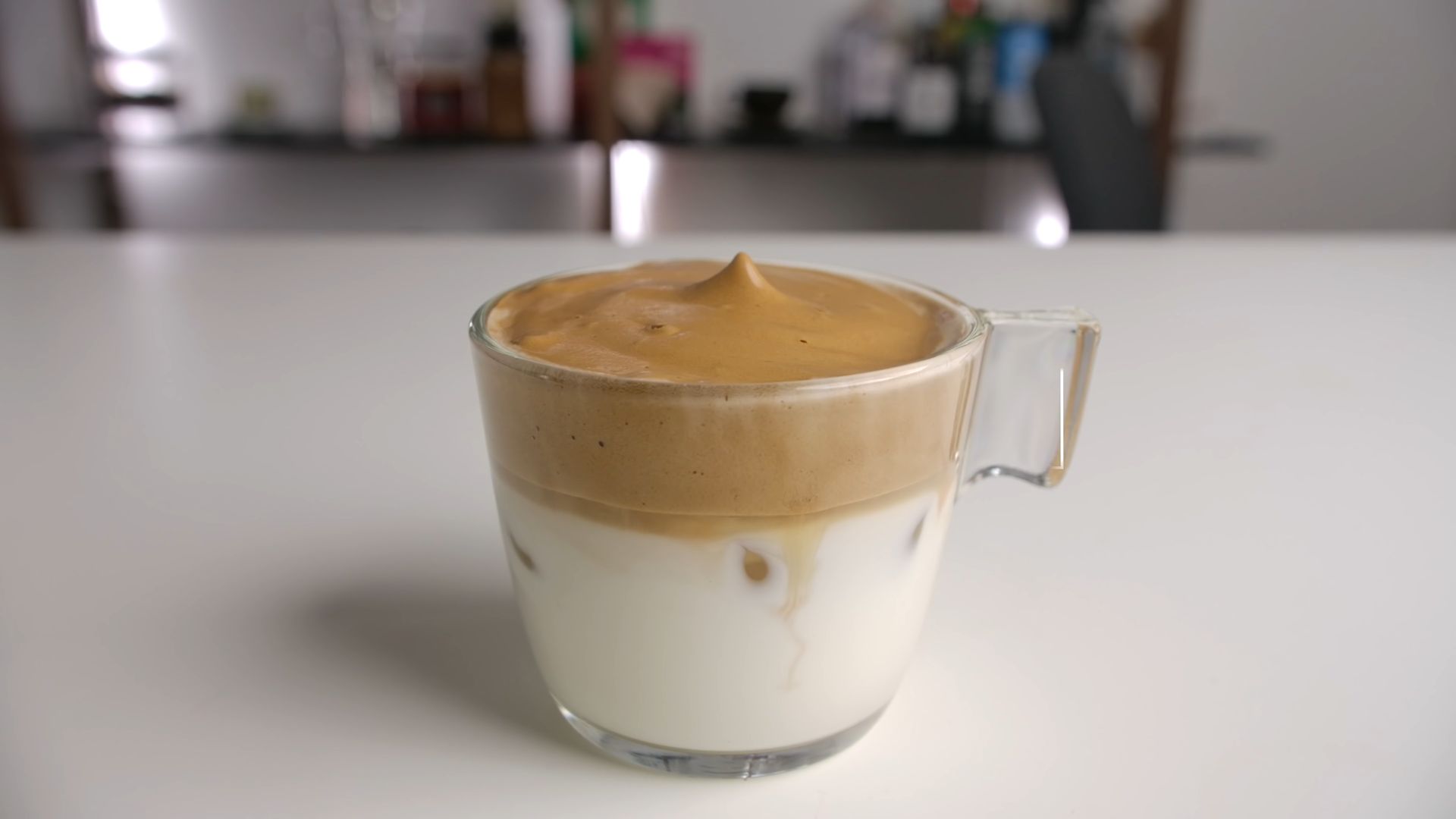 A more current trend brought on by the boredom of the 2020 pandemic lockdown was Dalgona coffee, stemming from viral challenge videos from TikTok and Instagram.
Unknown to the people who joined the trend, Dalgona coffee was invented in the 2000s by a coffee shop owner in Macau, which has a similar appearance to frappes.
It first appeared in a Korean show named "Stars' Top Recipe at Fun-Staurant", Korean actor Jung Il-Woo ordered the whipped coffee in Macau and compared it to dalgona, melted sugar mixed with baking soda candy, from Korea.
Since then, this luscious whipped coffee has been dubbed dalgona coffee, milk topped with coffee foam mixed with sugar and hot water.
Coffee has come a long way until it made the commercial market. Over the years, it has been innovated to be enjoyed whether hot, cold, ready-to-drink, or instant.
With these coffee trends over the years, what is your favorite?
Photo Credit:
https://www.youtube.com/@epicurious
https://www.youtube.com/@LanceHedrick
https://www.youtube.com/@Thestayathomechef
https://www.youtube.com/@PeriscopeFilm
https://www.youtube.com/@HarpersBazaar
https://www.youtube.com/@jameshoffmann
https://www.youtube.com/@SanneVloet
Source:
https://www.foodrepublic.com/
https://matchaoutlet.com/
https://coffeeaffection.com/