Filipino-American actress and singer, Vanessa Hudgens, who became famous with her role as Gabriela in a 2008 musical film has visited the Philippines to star in a Filipino travel documentary.
On March 25, the Manila International Airport shared snippets of the international actress as she touched down in Manila for her upcoming documentary.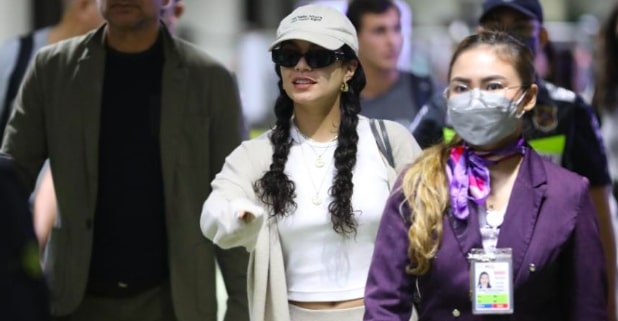 During Vanessa's visit to the Philippines, the actress was revealed to be shooting her upcoming project in Palawan and Manila.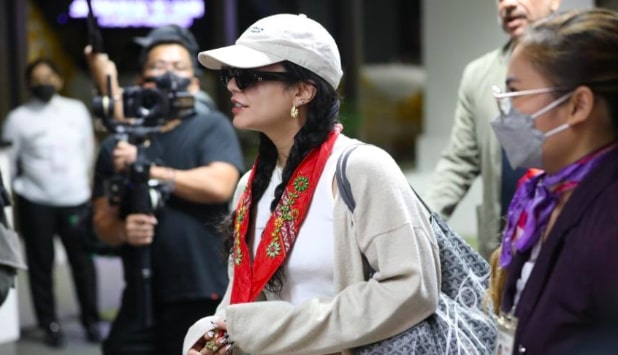 Expressing her excitement for her upcoming documentary shoot, the actress shared some photos on her Instagram story as she explored her travels in the country.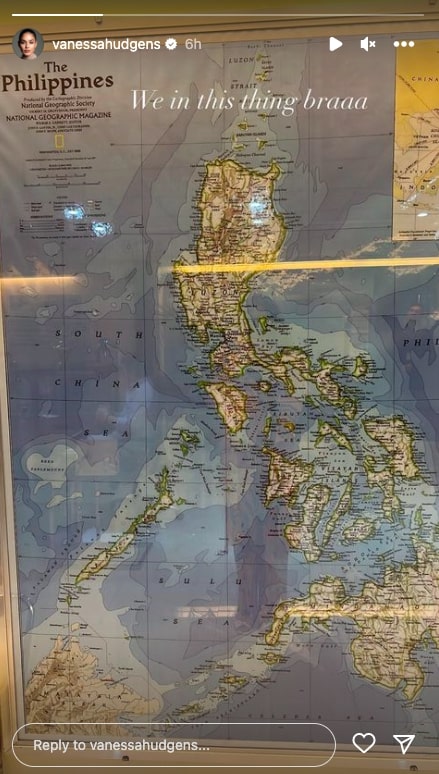 Vanessa's mother, Gina Hudgens, and sister, Stella Hudgens, are said to make appearances in the travel documentary as well. Thus, the Hudgens family will be staying in the Philippines for a while as they have their adventure and explore the country of origin of their mother.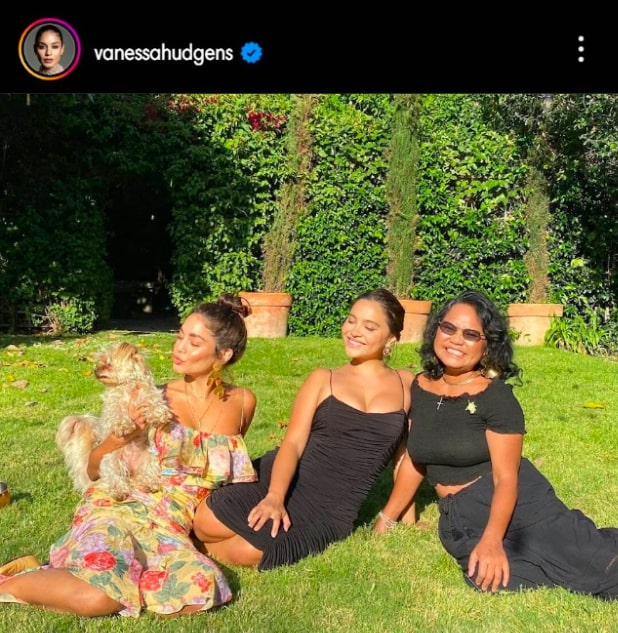 Vanessa's mother is a pure Filipina who moved to the United States when she was 25 years old. But it will be the actress' first time to personally explore the Philippines with her family.
Aside from the promotion of the tourism industry in the Philippines, the documentary film will also exhibit the close relationship of the Hudgens family.
The film has not been titled yet, but was disclosed to be directed and produced by local filmmaker Paul Soriano, who also created the films "Mañanita" and "Kid Kulafu."
Vanessa's visit this month is just in time for the summer season in the country. This will give Vanessa and her family the perfect opportunity to explore the islands of Palawan and the culturally rich beauty of Manila, where they will have shoots.
Photo Credits:
https://www.instagram.com/vanessahudgens, https://www.facebook.com/MIAAGovPH