Tung Lok Seafood unveils mouthwatering seafood dishes curated by their Singaporean executive chefs to showcase the distinctive taste of Singaporean cuisine. From the same group that brought the Singaporean classic restaurant Tung Lok Signatures to the Philippines last 2022, Tung Lok Seafood opened their first location in S Maison at Conrad Manila last February 11, 2023. Focused on offering the best of Singaporean-Chinese style seafood, Tung Lok Seafood continues to innovate and prepare dishes synonymous with quality and standards of the Tung Lok brand.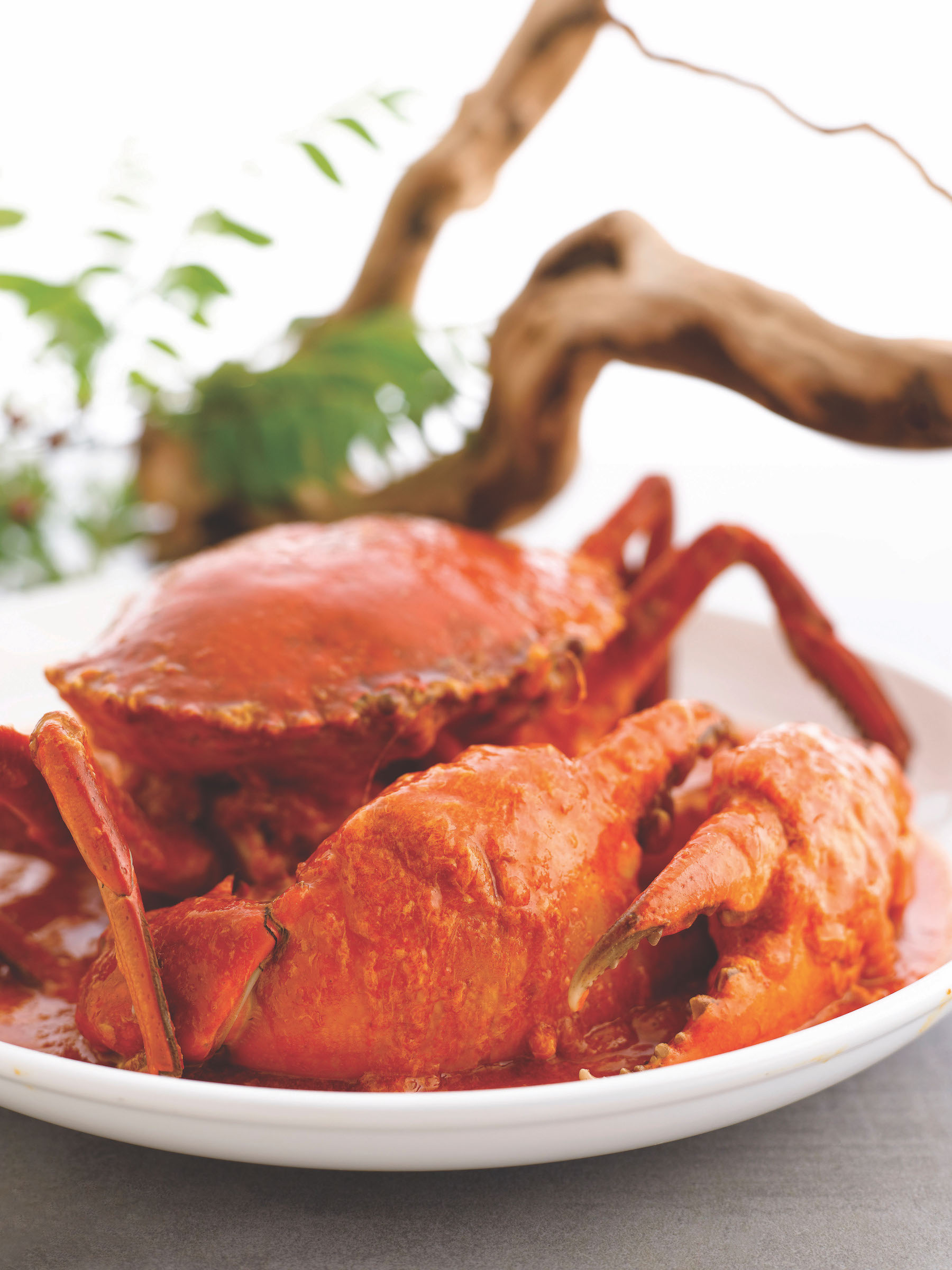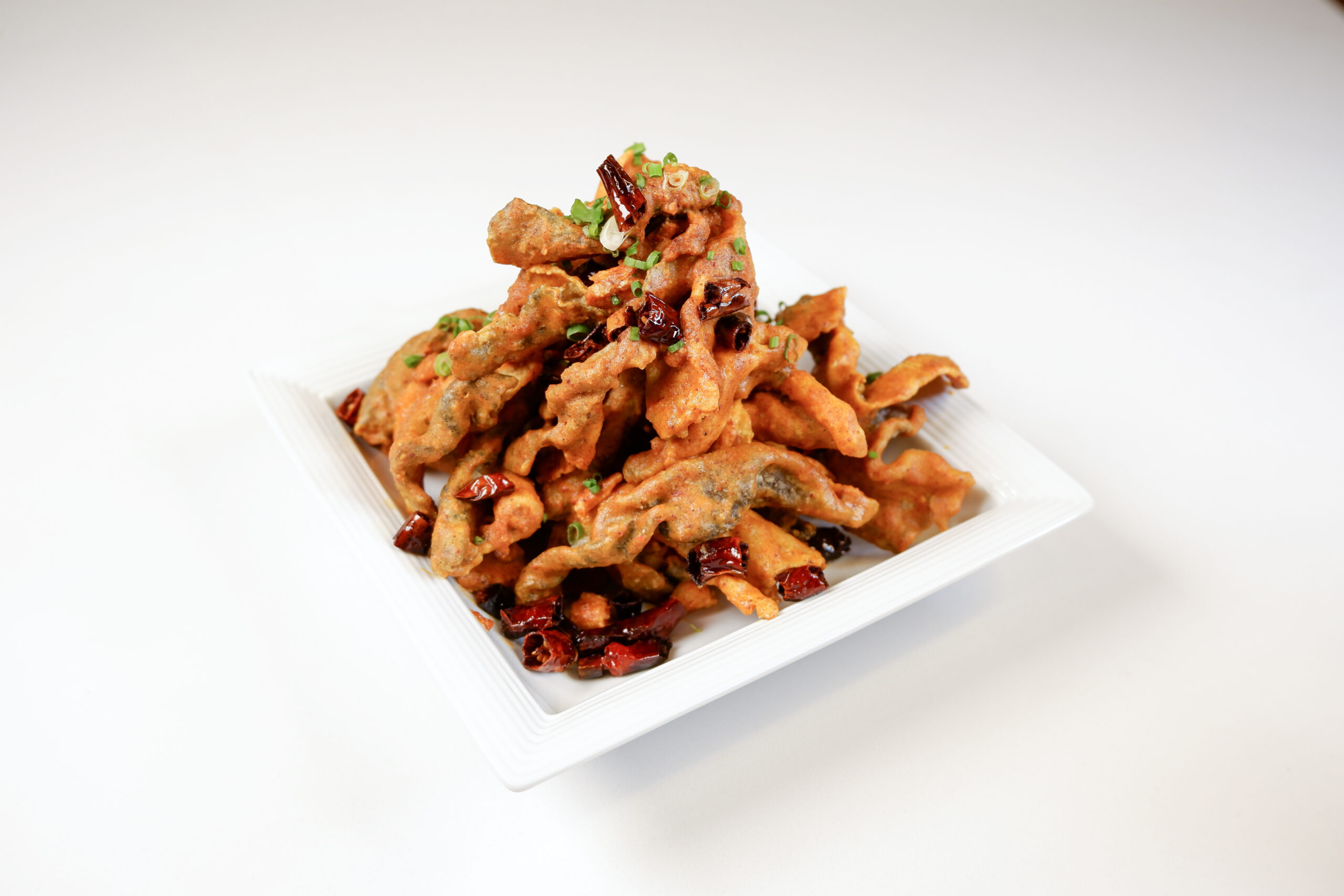 Celebrate special occasions and intimate gatherings with friends and family in any of Tung Lok Seafood's four (4) private rooms, each with a capacity of 10-20 guests. Perennial favourites include TungLok's Signature Chili Crab with a side of mantou, Wasabi Mayo Prawns, Lobster Sashimi, Australian Beef Tenderloin, and many more delectable dishes.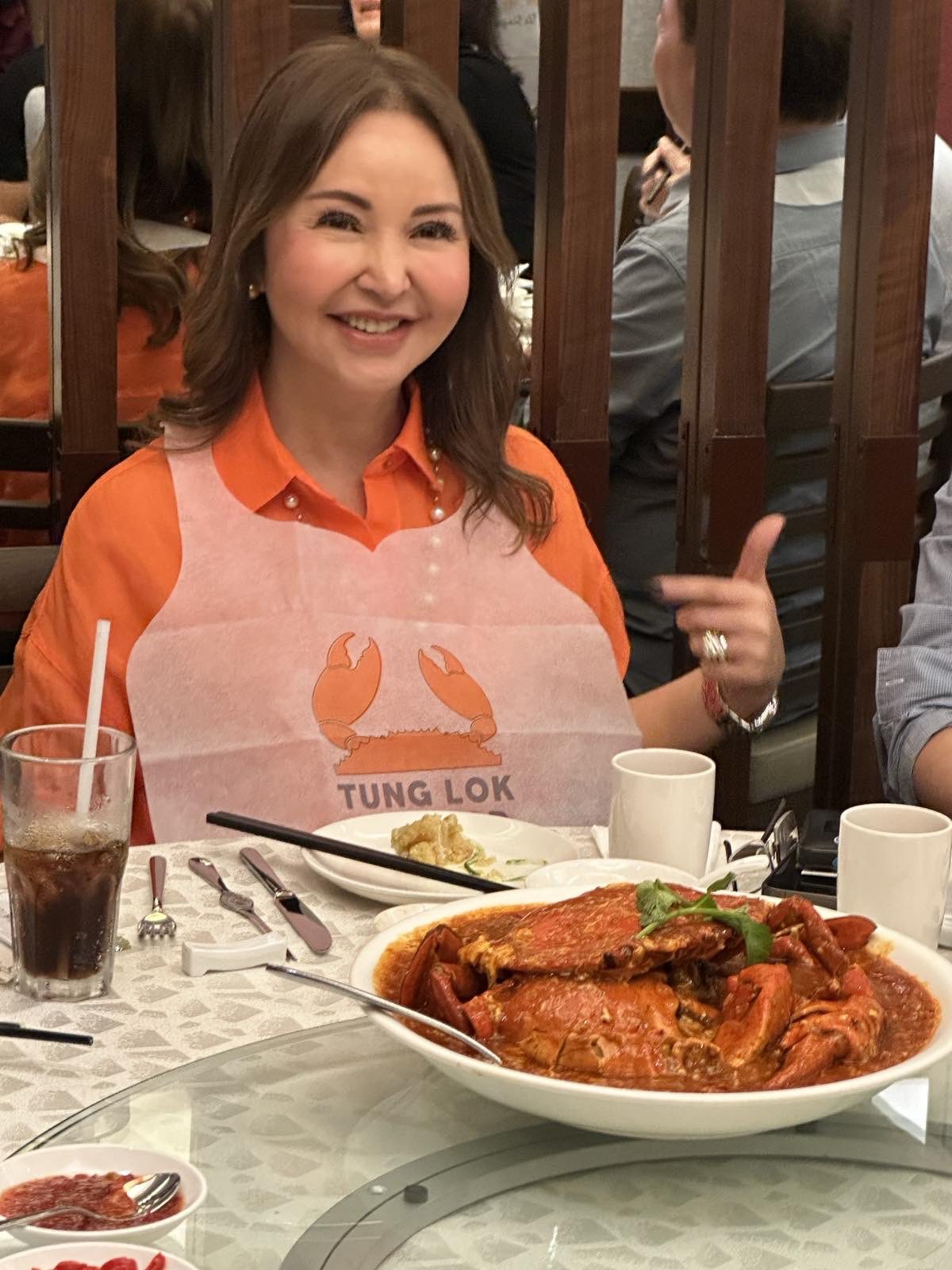 The phrase "Tung Lok" comes from a Cantonese saying which means "happy together". Tung Lok Group started as a family-owned business in Singapore during the 1980s. Today, Tung Lok has expanded to over 30 stores across Singapore, China, Indonesia, Vietnam, and Philippines. Tung Lok Seafood and Tung Lok Signatures stores were introduced to the Philippines by the same group under Mr. Eric Teng (CEO) that brought international brands such as Mango Tree, Mango Tree Cafe, Sen-ryo, and Genki Sushi to the country.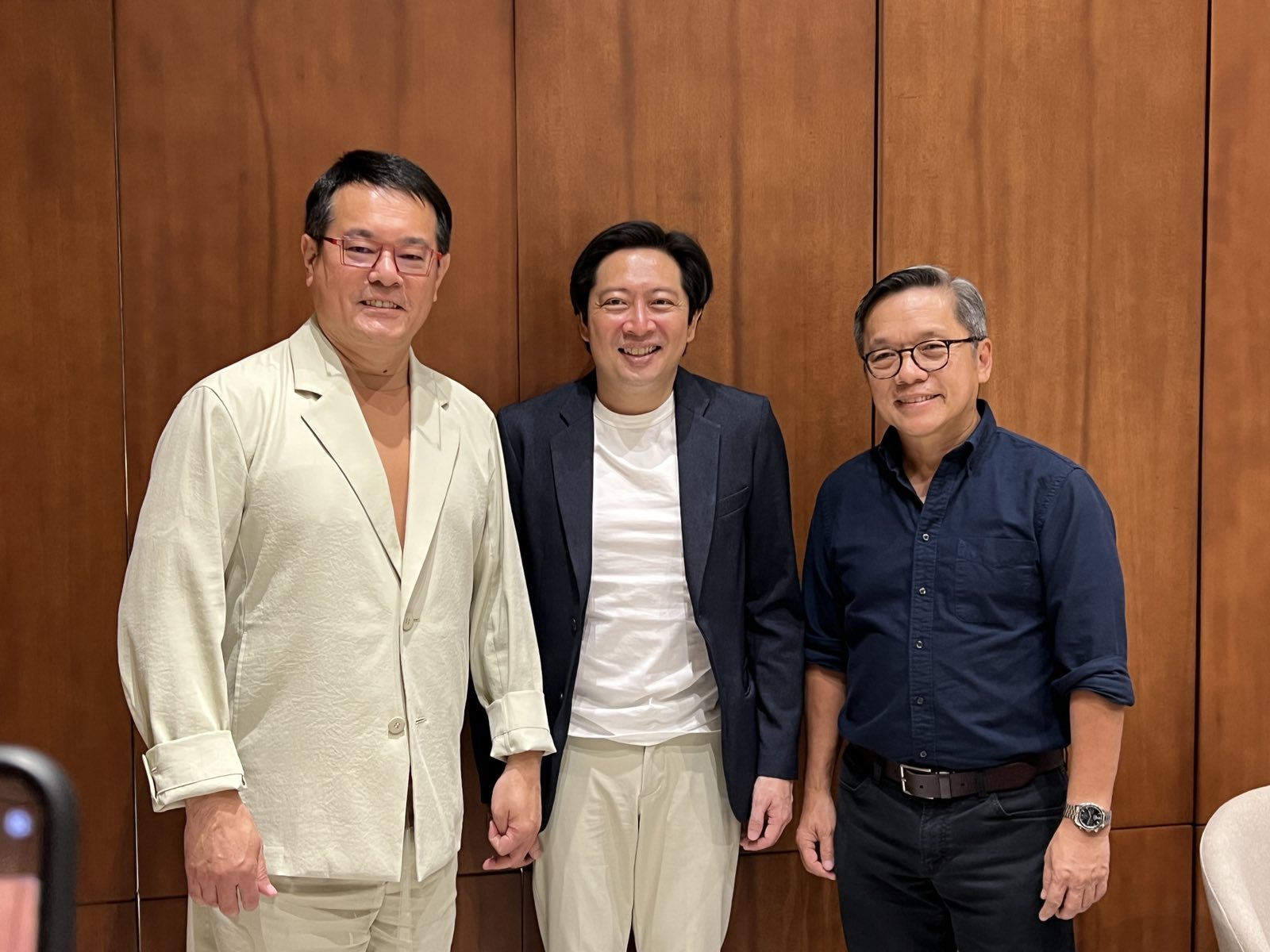 Tung Lok Signatures opened at City of Dreams in August 2022 and offers exclusive Singaporean dishes. Tung Lok Seafood opened its first store at S Maison in February 2023 and offers a wider variety of seafood dishes.