A resolution honoring versatile actor Romeo "John" Gonzales Arcilla was adopted in the Senate on February 22 after receiving an international award.
The Senate has recently agreed to pass Senate Resolution No. 490 honoring Arcilla for bagging the coveted Volpi Cup for best actor in the 78th Annual Venice International Film Festival.
The actor also attended the plenary session when the resolution was being discussed until it was eventually adopted.
With this recognition, Arcilla expressed his gratitude to the Senate and also commended the support given by his director and co-artists to achieve such an award.
"It is such an Honor to be recognized by Award giving bodies in our country most specially by Global Award giving bodies," Arcilla said.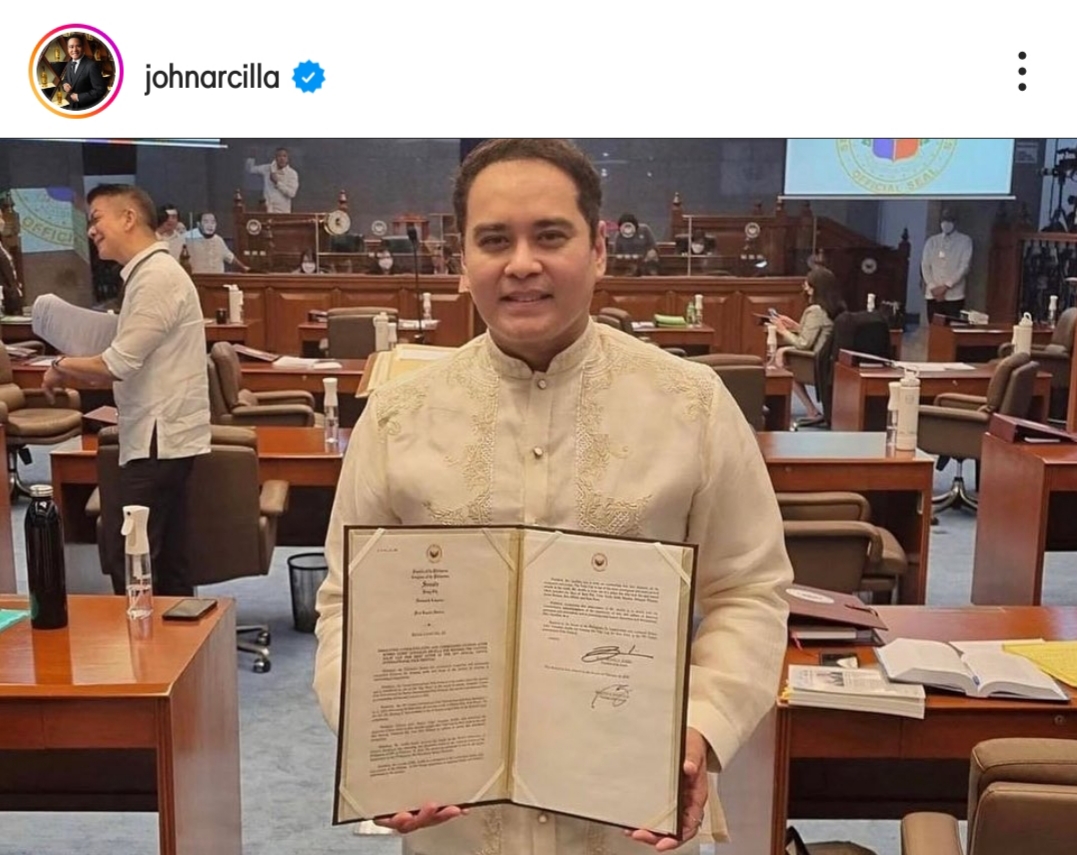 Several senators, including Robin Padilla, Jinggoy Estrada, and Ramon Revilla Jr., who also had experiences in the movie industry, have expressed their utmost support for the resolution in respect of Arcilla's phenomenal acting skills.
The resolution primarily acknowledges the success of John Arcilla through his talent, skill, and passion, which bring inspiration to other aspiring artists and creative individuals in the country.
"Recognizing this achievement of John Arcilla is in accord with the Constitution's acknowledgment of the importance of arts and culture in fostering patriotism and nationalism and in promoting total human liberation and development," Senator Lapid said.
The Senate considers Arcilla's win a resounding testament that Filipino talents and artistry will always remain a world-class excellence.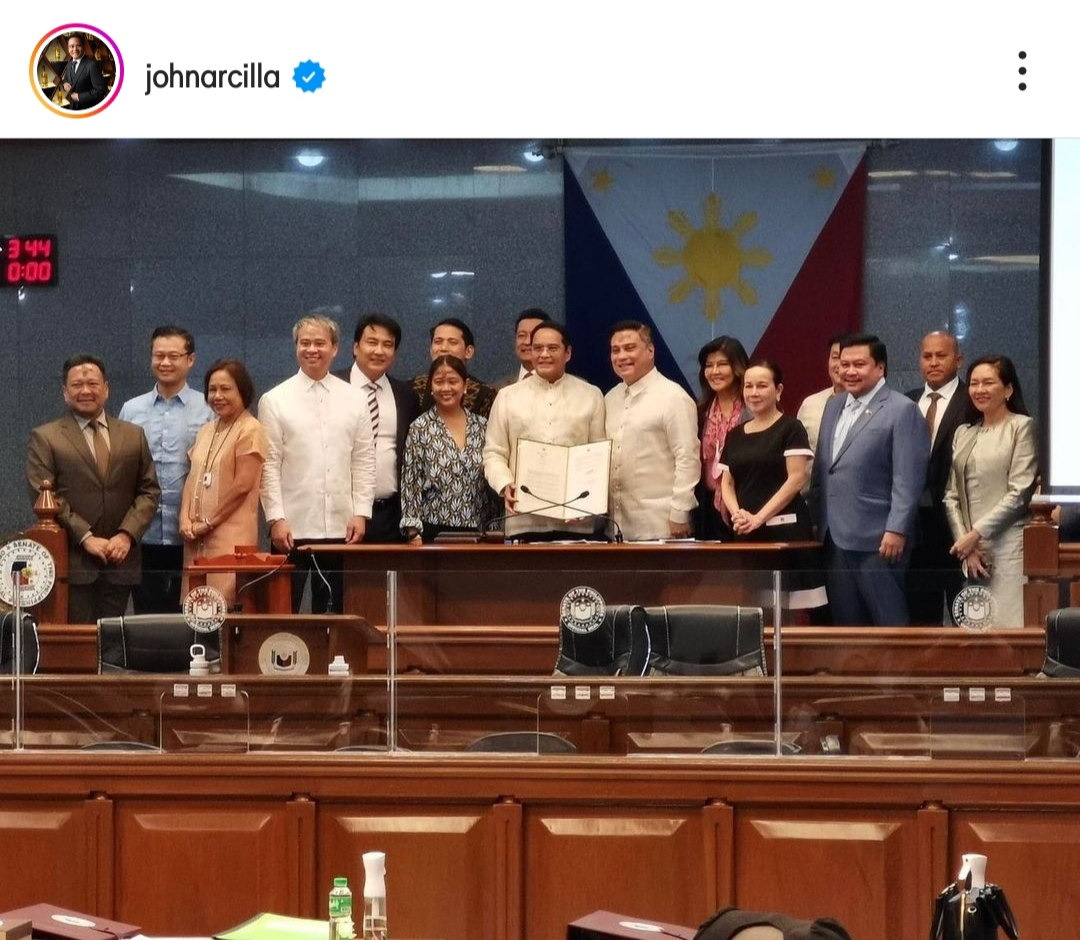 This recent achievement has also urged other senators to finally start providing more support and incentives to the local film industry, as this could be a great stepping stone for Filipino filmmakers and actors towards gaining recognition from prestigious international film festivals.
Award-winning actor John Arcilla is the first Southeast Asian to clinch the Volpi Cup for best actor for his role in Erik Matti's film "On the Job 2: The Missing 8," making him at par with Hollywood stars Brad Pitt, Colin Firth, Liam Neeson, Joaquin Phoenix, Javier Bardem, Ben Affleck, and Sean Penn.
Photo Credit:
https://www.instagram.com/johnarcilla/