HORI7ON's pre-debut single "Dash" is creating buzz on social media ahead of its release on Wednesday (March 22).
The teaser for the highly-anticipated video has already garnered over 700,000 views with fans expressing excitement for the group's debut single.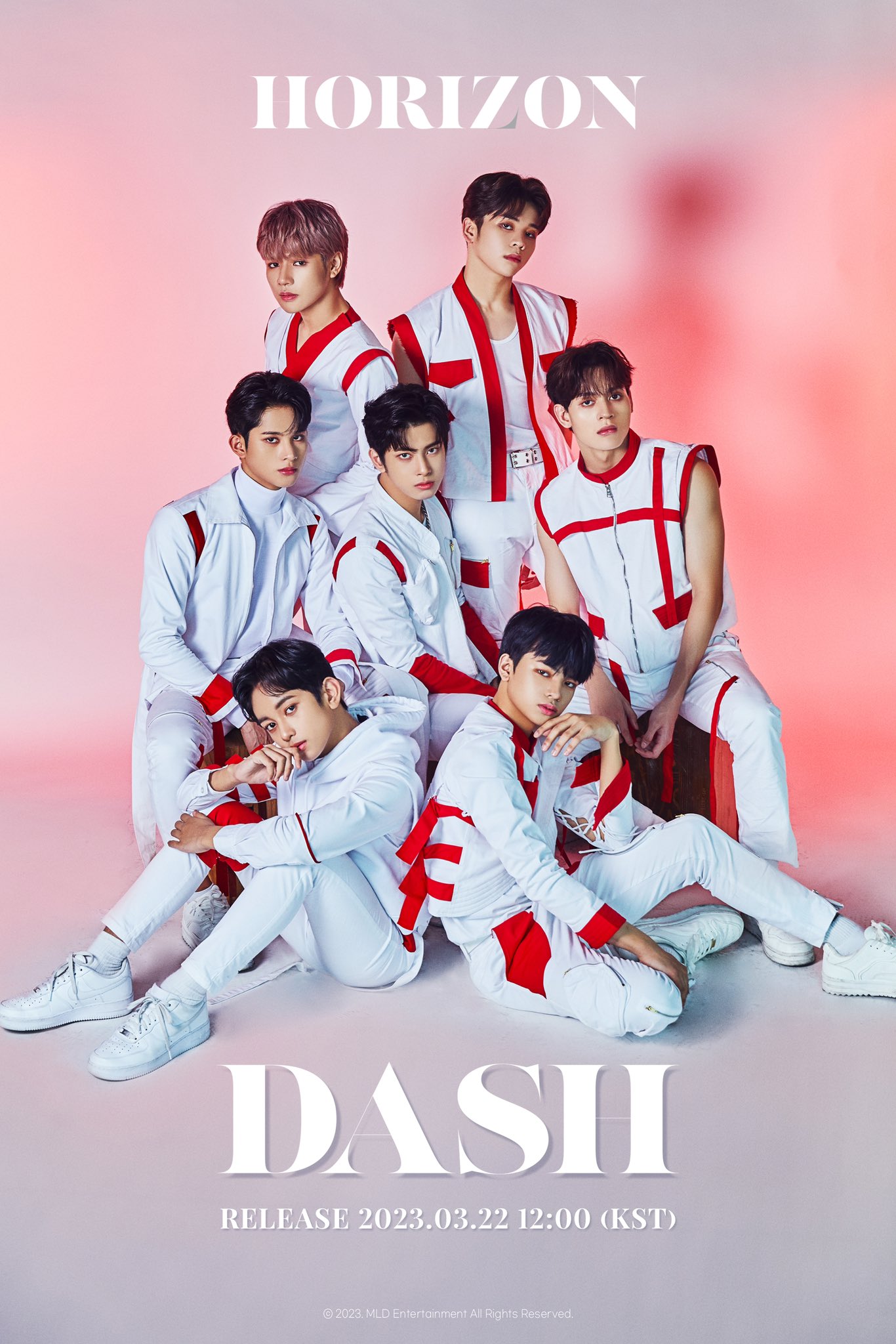 The music video will highlight the powerful vocals of Jeromy Batac, Marcus Cabais, Kyler Chua, Vinci Malizon, Reyster Yton, Kim Ng, and Winston Pineda.
The pre-debut single tells the story of the boys dashing forward to their dreams of becoming the next global pop group. Don't miss the launch of "Dash" on March 22, 11AM PHT (12PM KST) on the YouTube channel of MLD Entertainment.