From a charming kid to a teen who can bravely speak for herself, Kendra Kramer opened up about what it was like for her to be in the public eye.
In her Instagram post for International Women's Day, Kendra proved to everyone that she is truly growing up with grace as she shared an inspirational message on striving despite pressure and expectations.
Candid about her life as a teen celebrity, she takes good recognition of the fact that being exposed to the spotlight at a very young age means being open all the time to different people who may see her positively or negatively.
But then again, Kendra learned that focusing on being grateful for all the wonderful things in her life and the learnings that come with them are more important.
She also emphasized that having a platform where she can inspire and influence other people is a blessing that she will always cherish and focus on.
"For me, being under the public eye, you take the good with the bad. No matter what we do in life, there will always be pressure and expectations. I focus on being grateful and the learnings that will come along the way.
The blessing of having a platform to express yourself and be a voice to those you can inspire, I focus on that!" she said.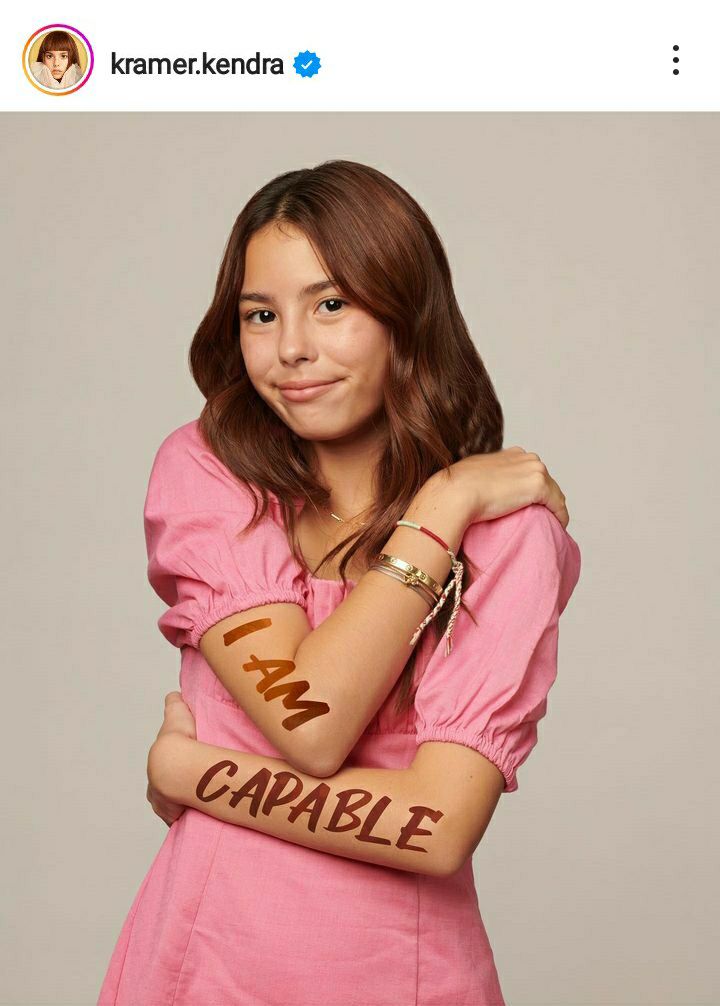 Proving that she knows herself more than anyone else, Kendra acknowledged that although she isn't perfect, there is always something best within herself that she can show to everyone.
"I always remind myself that I can't please everyone and that I'm not perfect. I just need to be reminded that the best is within me and all I need to do is bring it out for the world to see who I really am and what I can do," she added.
Kendra went on to honor her mother, who she said was always there when she was feeling doubtful and discouraged, empowering her to be a good woman, not only for herself but also for others.
Among the supporters and other personalities who applauded Kendra's mature mindset were celebrity parents Doug and Cheska Kramer, who showed how proud and happy they are for their eldest.
Kendra ended her post by promising that she will always do her best in everything, as she is capable and she is a woman, and that she will continue to be a reminder that you can be whoever you want in this world without the hopes of pleasing anyone but yourself.
Photo Credit:
https://www.instagram.com/kramer.kendra/